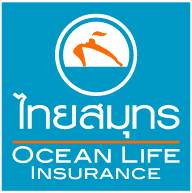 Ocean Life Insurance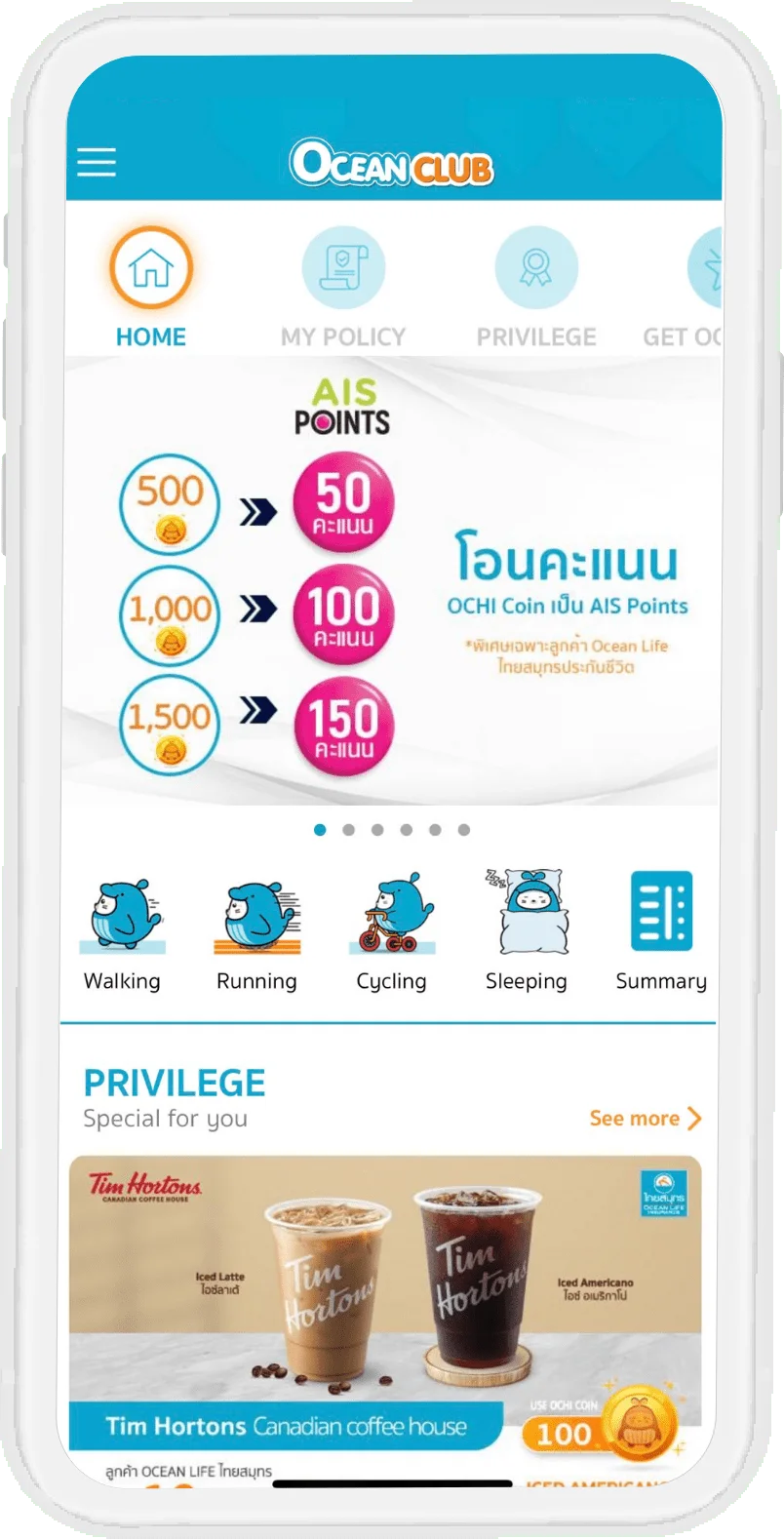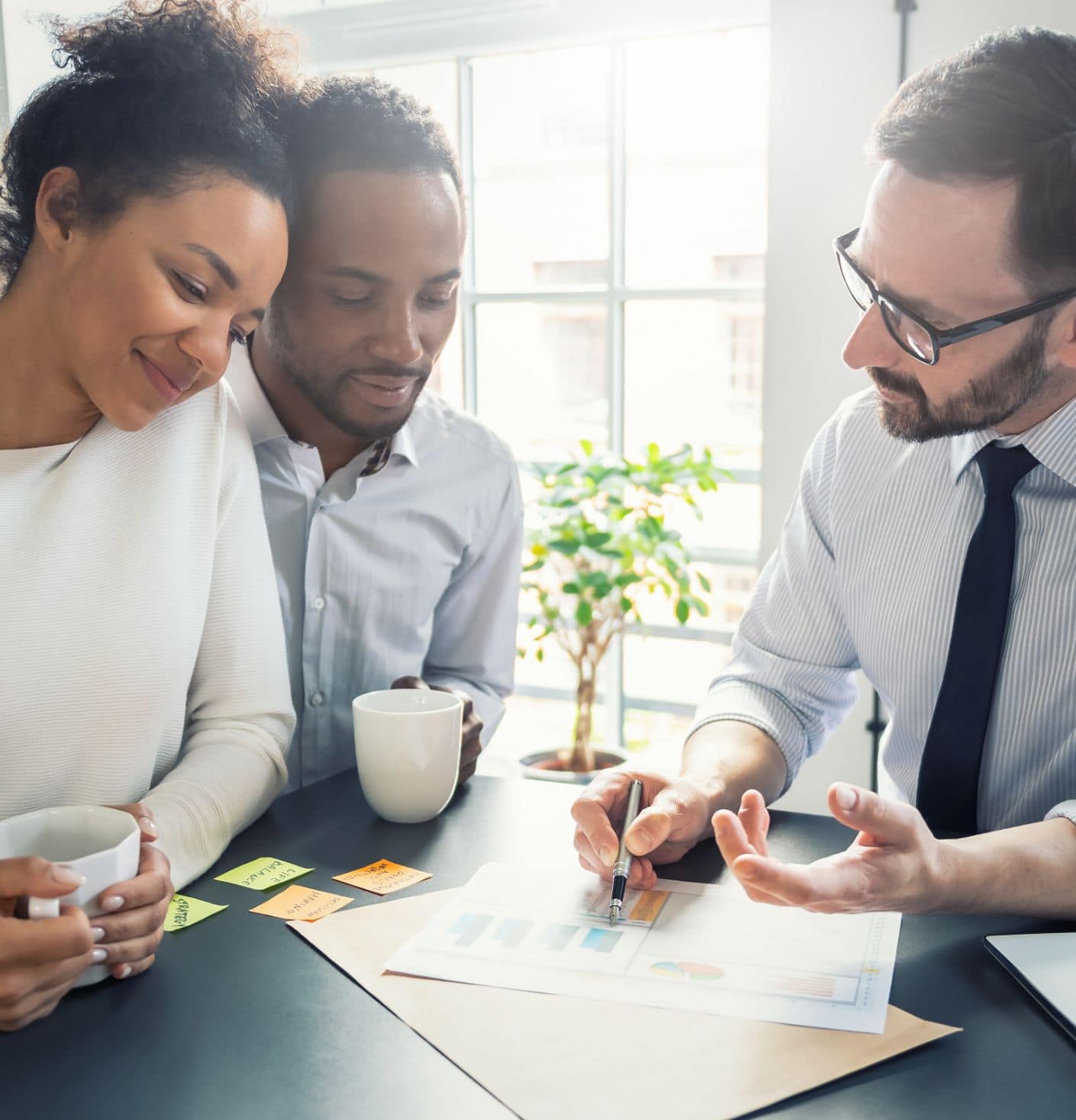 Ocean Life Insurance wanted an application that would connect the company with its insurance holders and clients through news and offers, and also notify them about their next insurance billing cycle.
We developed the Ocean Club application and integrated it with the company's existing iService system to let insurance holders easily access their insurance details and edit their profile.
Our customized rewards program, including incentivized surveys and activities, also successfully boosted Ocean Life's client engagement.