Services we provide
Loyalty Platform
Rewards Redemption
E-commerce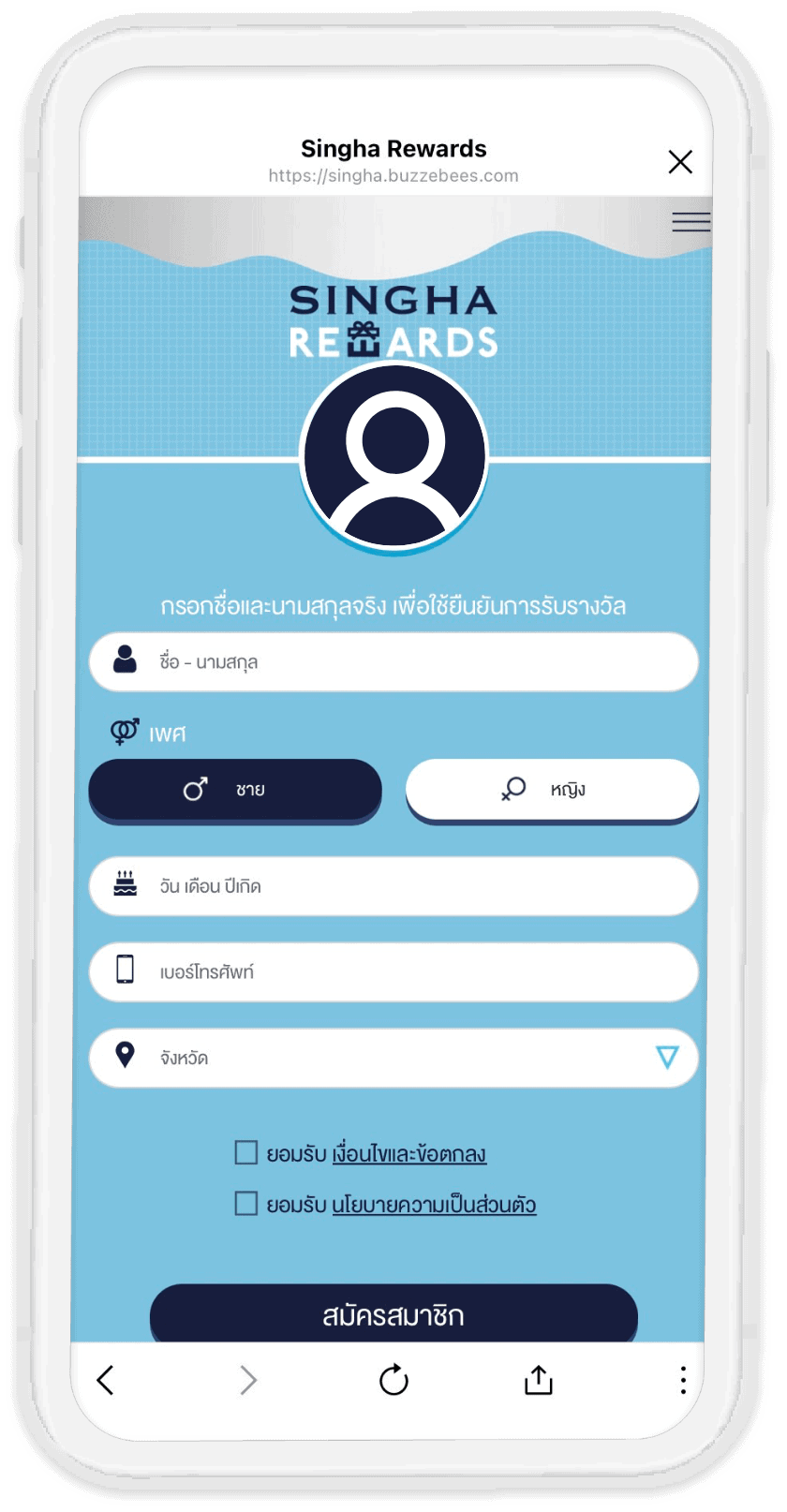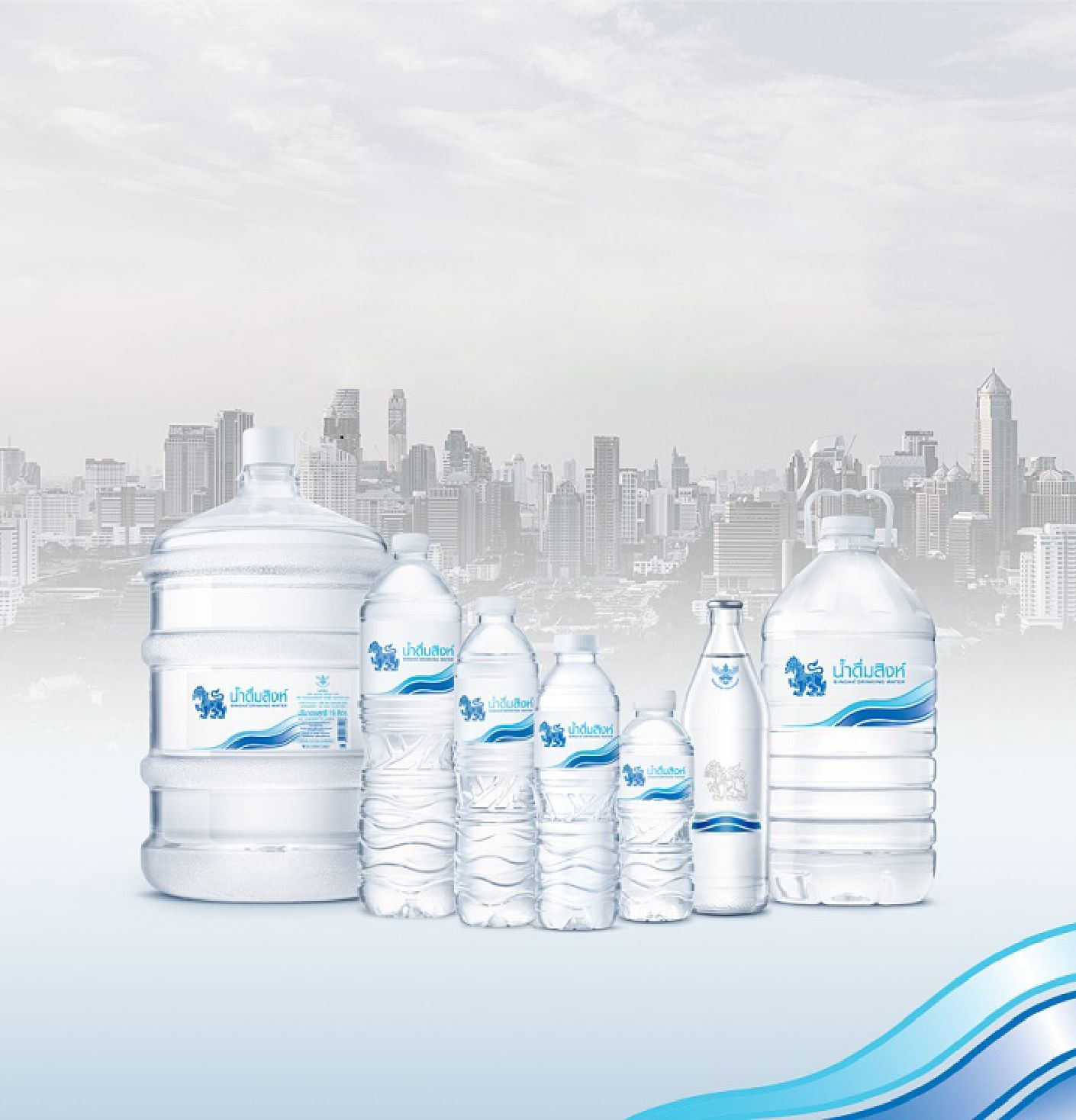 Singha Water wanted to reap the full benefits of digital transformation by analyzing its offline sales and customer behavior on an optimized online platform.
We customized Singha Rewards LINE Official Account and created the Singha Rewards campaign, driving customers to submit the code under the bottle caps via LINE to win rewards. Our customer record systems collected profiles, behaviors, and purchasing patterns that allowed Singha water to create efficient future marketing campaigns.
Thanks to the campaign, Singha Water became the first FMCG business that successfully optimized its Loyalty Program via LINE and sold over one million bottles within a few months.