Trusted by thousands of world's famous brands​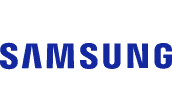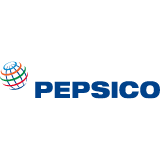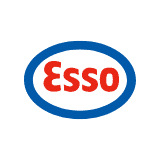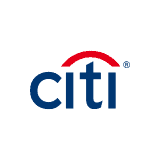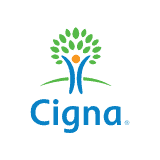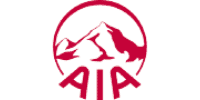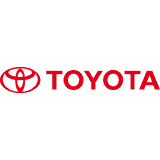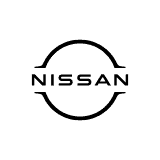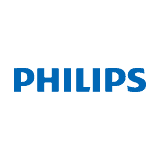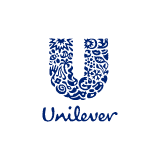 Singha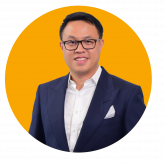 BUZZEBEES partners with Singha to develop a comprehensive Digital Engagement Platform as the first FMCG brand to directly engage with customersand consistently launch successful campaigns.
Thitiporn Thammaphimookul, Head of Brand Marketing Group, Boonrawd Trading International.
JCB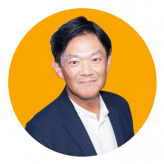 Security and Stability are top priorities for JCB. BUZZEBEES is the partner that meets these demands with their efficient delivery of a world-class Loyalty Platform. This instills trust and confidence in every step of our collaboration.
Mr. Ryota Morita Managing Director JCB International (Thailand) Co., Ltd.
Ocean Life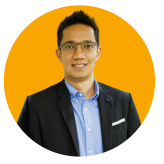 Through BUZZEBEES largest network, Ocean Life Insurance provides diverse Rewards & Privilegesthis collaboration enables the insurance business to foster strong and continuous relationships with customers, leading to mutual business growth.
Mr. Ravin Mukherjee, Director of Marketing, Thai Life Insurance Public Company Limited.
Food Passion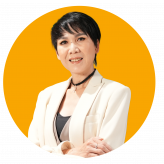 Through partnering with BUZZEBEES, our business achieved significant growth. Accessing their ecosystem enabled our products to expand across 100+ platforms.
Ms. Siripha Lapanawin - Managing Director of Business Development, Food Passion Company.
Olino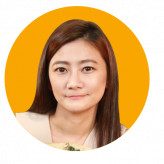 BUZZEBEES is the ultimate SME solution. By integrating B-POS and CRM PLUS, we efficiently manage customer data, handle franchise operations across branches, and enable real-time data checking, all in one account.
Ms. Nattanant Kengsamawong Co-founder of Olino Crepe & Tea.
CRM Loyalty & Marketing Platform
Building customized CRM & engagement platform
Rewards & Privileges Management
Sourcing and managing deals and privileges
E-Commerce Enabler Service
A turnkey solution for e-commerce brands
Retail & Restaurant Solutions
Arming SMEs with digital tools and e-payment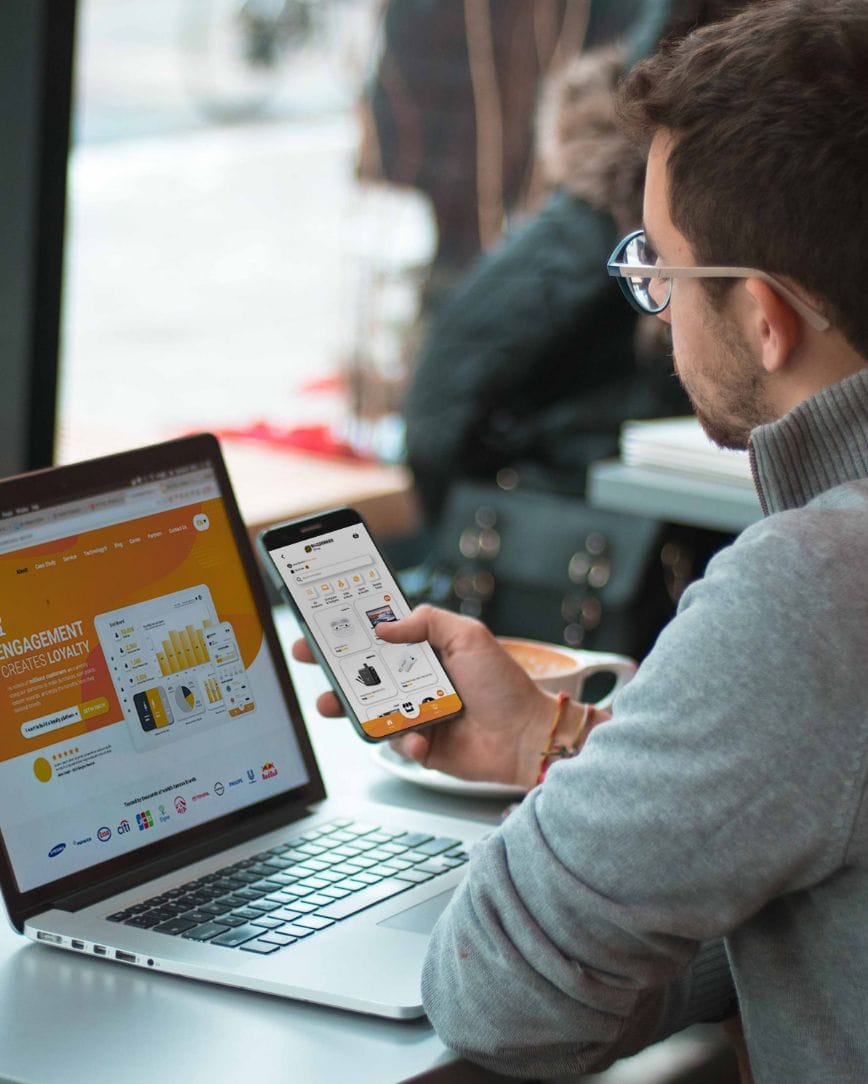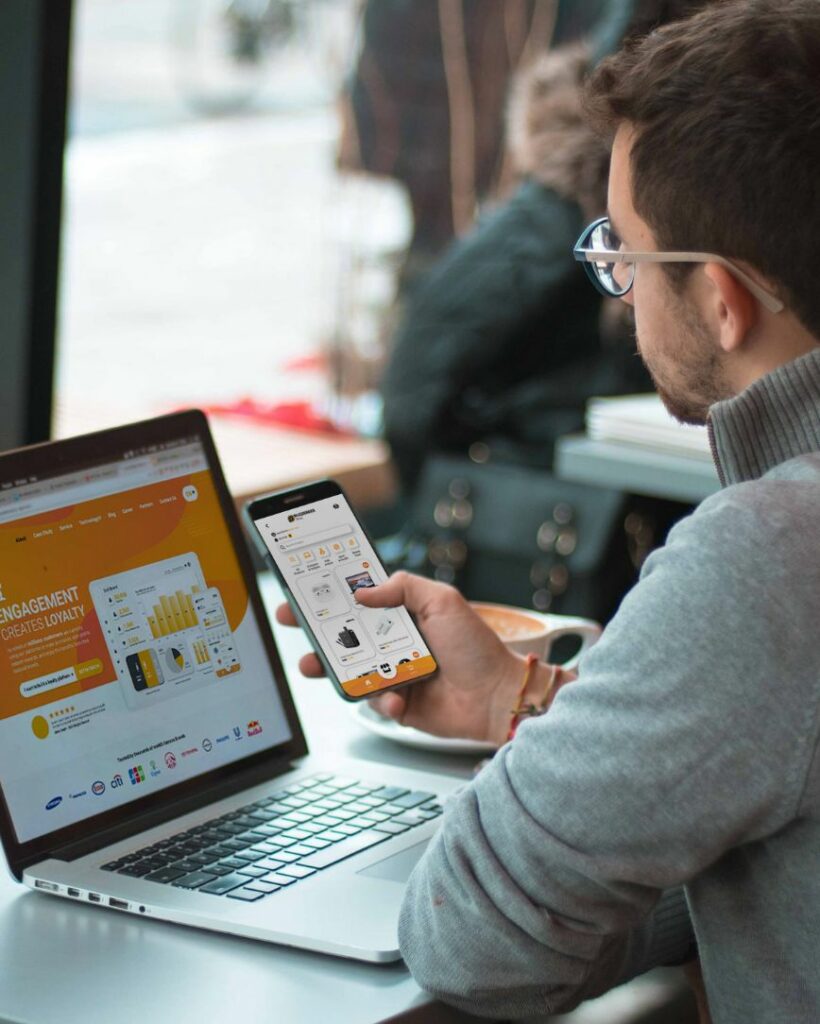 Corporate Solutions
ONE STOP SERVICES for CRM topics for large-scaled businesses. Handles your business professionally and ready to support your business expansion.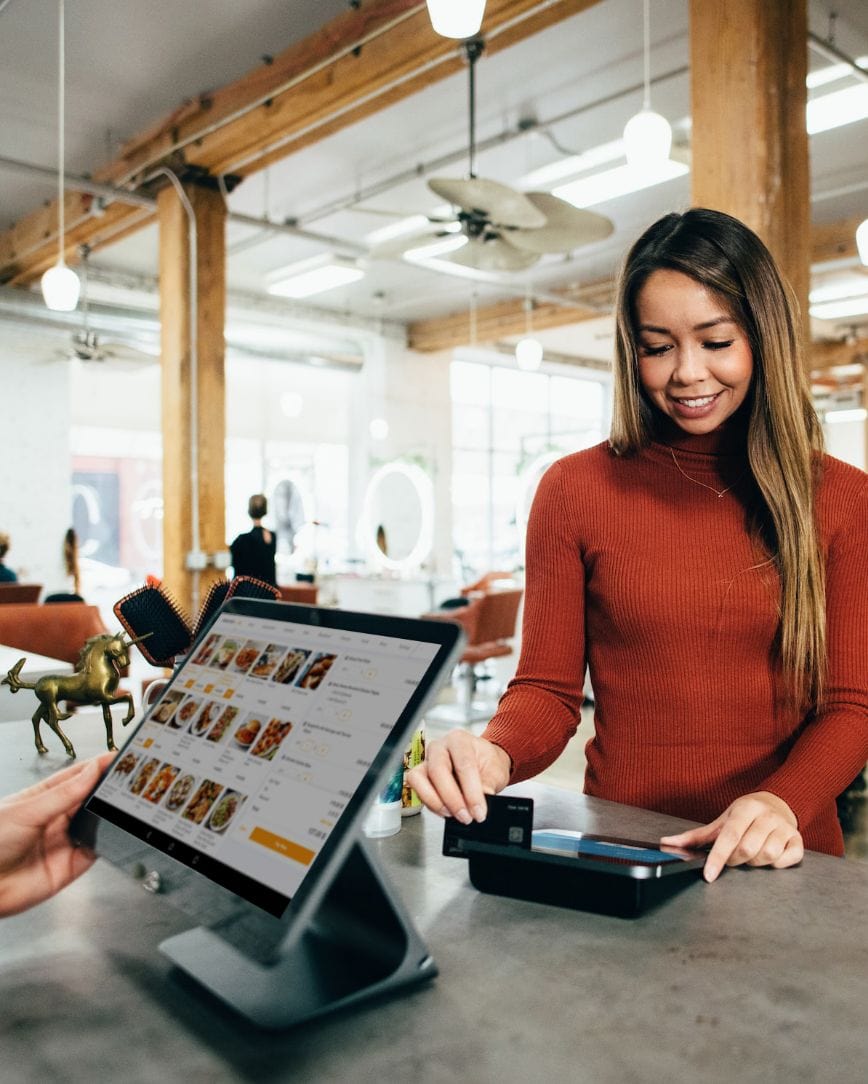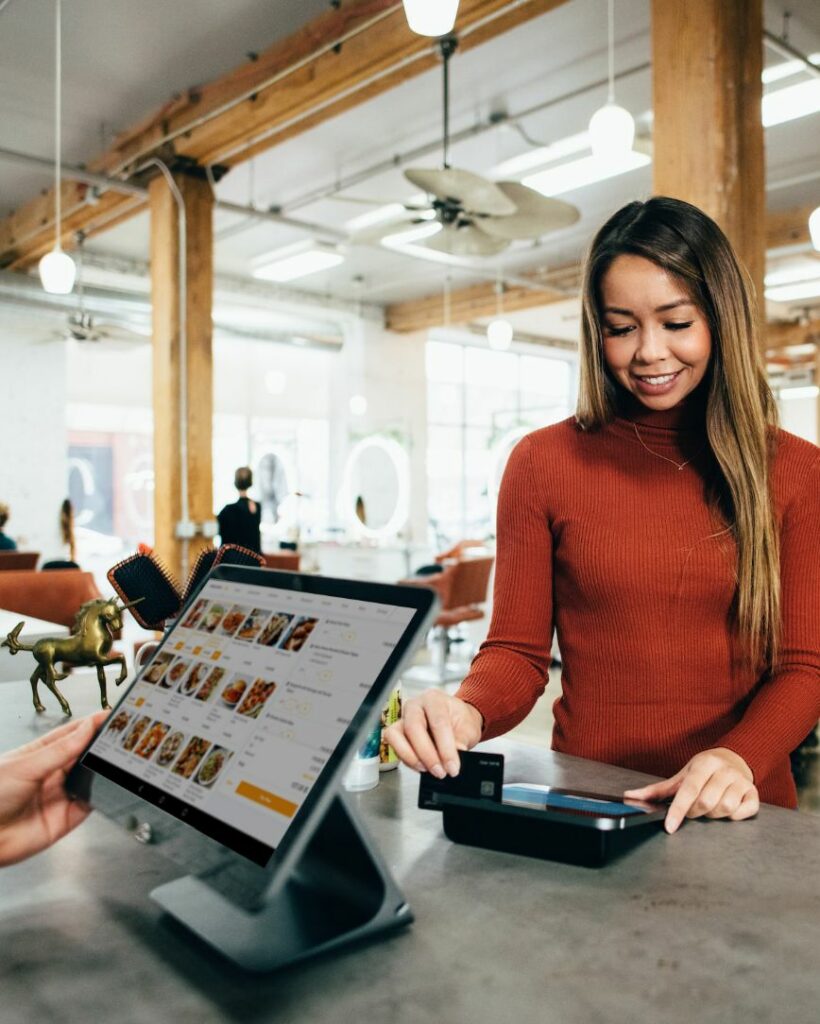 Retail Solutions
EMPOWER SMEs with up-to-date and the most convenient CRM solutions