BUZZEBEES E-COMMERCE SERVICE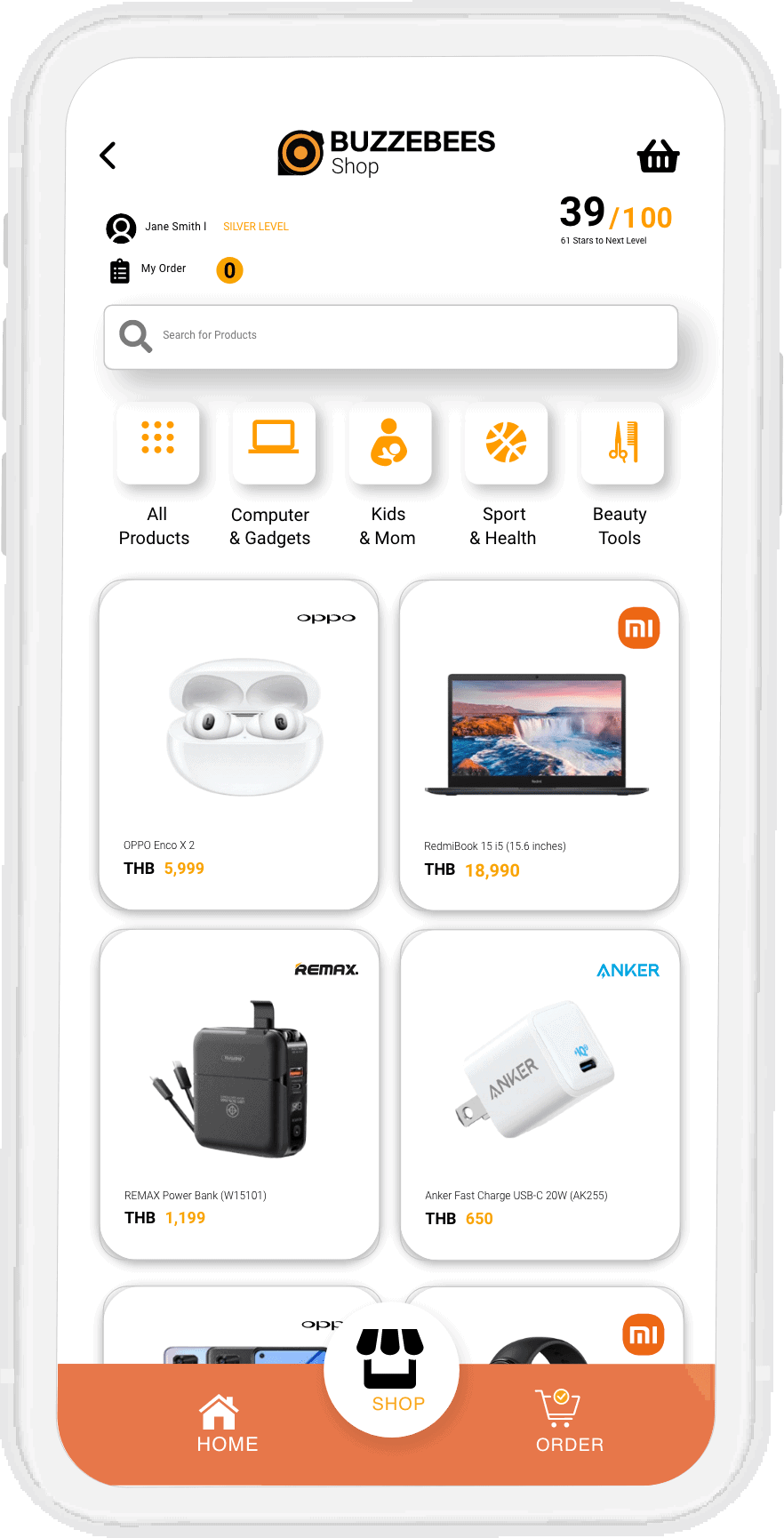 Our service comes with a comprehensive E-Commerce store management system, ranging from platform creation, sales campaign management, after-sales service, product packaging, advertising on Shopee and Lazada, to online order management systems that provide delivery of products to customers' hands.
Connect with Loyalty Program
Wouldn't it be better if customers could shop anywhere but still earn the points?
No matter which channel customers use to purchase or use your services, whether it's in-store, website, or through apps such as Shopee or Lazada, BUZZEBEES can connect all the parts together to implement a Loyalty Program or customer retention service. The system can be quickly set up to connect all the components.
BUZZEBEES has a team of experts in online marketing, ranging from media planning, managing stores on Shopee and Lazada, to planning ad optimization and performance analysis. Therefore, you can be confident that your E-Commerce business will grow significantly, be efficient, and sustainable.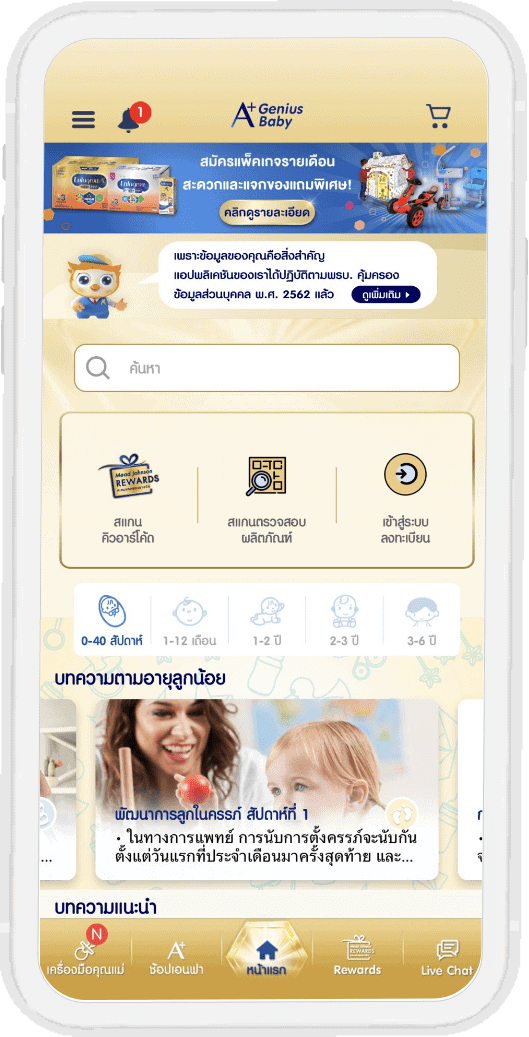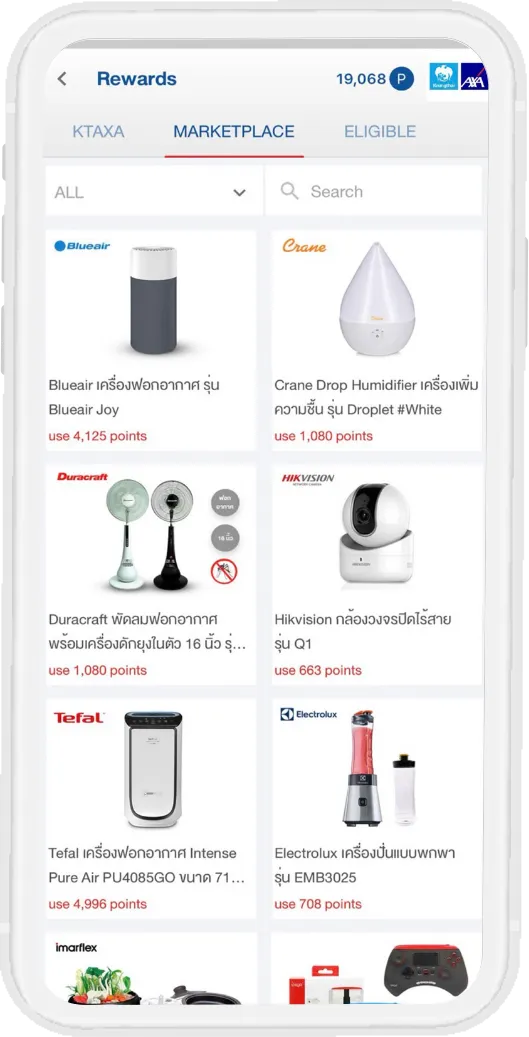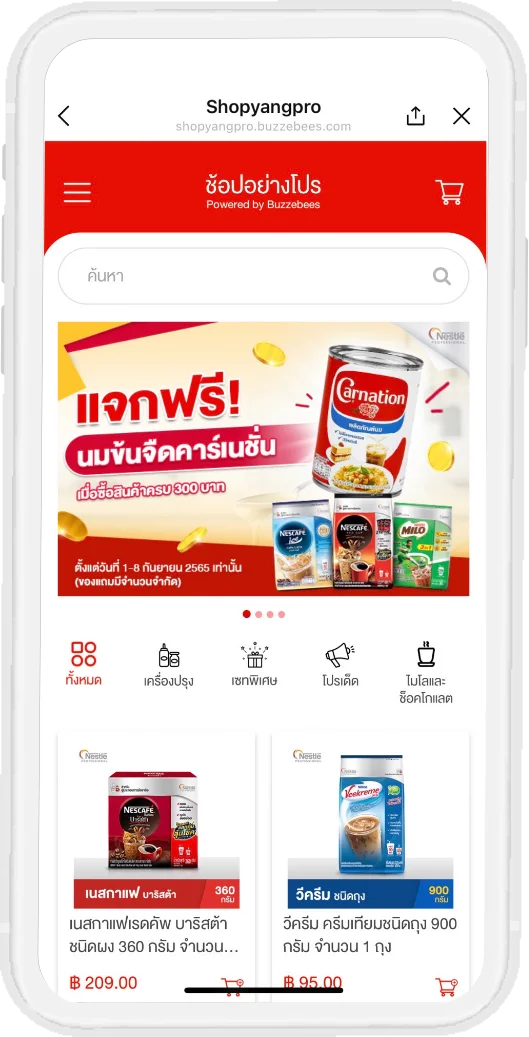 Not only do we create platforms that support E-Commerce business, but BUZZEBEES also continuously develops the functions of each system according to requirements. With efficient E-Commerce management systems on the brand's direct channels, we create features that can be customized and configured to meet the needs of your business at the highest level.
Advanced Marketing Service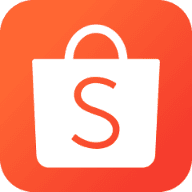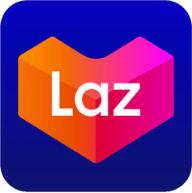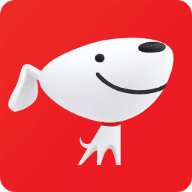 In addition, you can connect the backend system of all marketplaces through BUZZEBEES Seller Center, enabling you to manage orders from all platforms and access comprehensive online marketing services. We also provide a complete loyalty program system that integrates with the Seller Center.