A partnership to accelerate
your growth
Rewards Partner
From family-owned restaurant to giant chain restaurant.
From small gadgets to home appliances.

We're looking for Merchants in all categories.

Join us if your brands are: Food & Beverage, Health & Wellness, Traveling service, Fashion & Accessories, Home Appliances, Electronic Gadgets, Digital Products, Online platform and Gaming.

We're Thailand's largest merchant network and working our way up to becoming global largest one. Joining us as partner gives you the benefits of distributing and promoting your brands through hundreds of millions of eyeballs on our client Digital engagement and Loyalty platforms.

We've been at this business for a while, so we know how to make our merchants' lives as easy as possible. We provide you the tools to easily upload your products and notify when there is a redemption (you got an order!)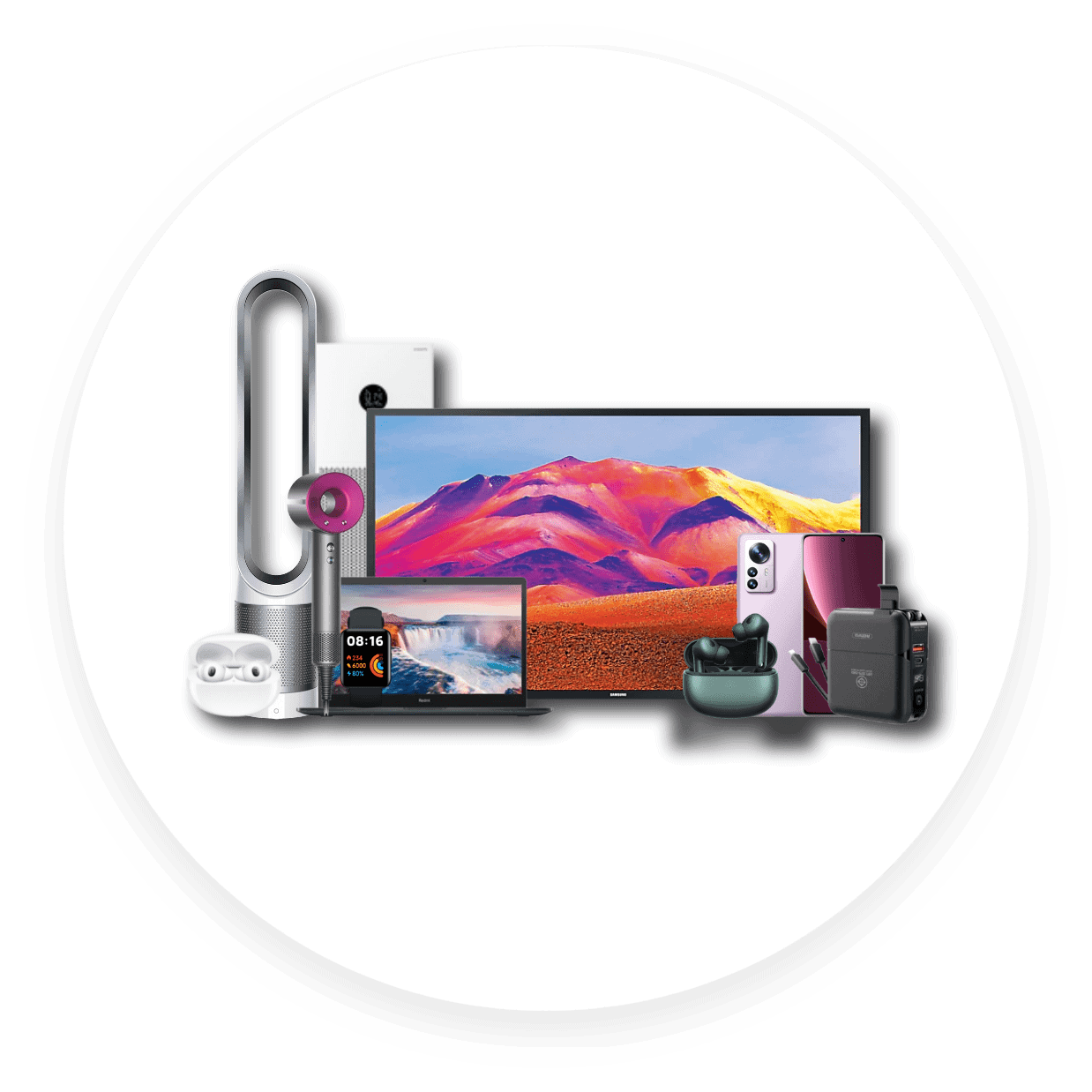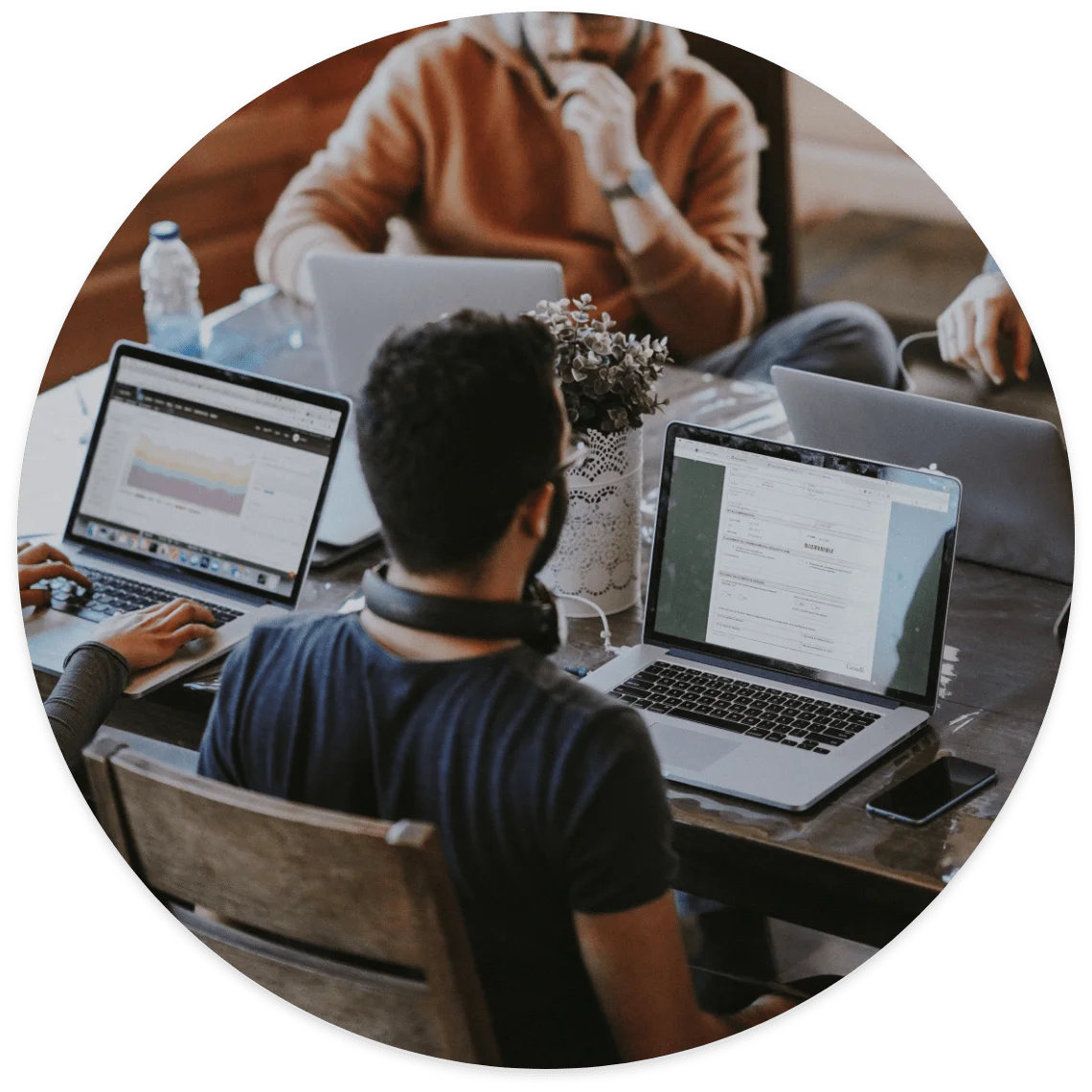 Digital & Media Agency Partner
Go alone only gets you this far
Go together and we will create impact for billions of lives!

We're looking Digital & Media Agency of all sizes

Join us if you are: Digital Marketing Agency, Media Agency, or Consulting Firm – or any firm if you think we could be great partner! Let's join forces and bring creativity into action with our tools! Joining us as Digital & Media Agency partner gives you the access to the most robust tool such as Gamification Engine, Rule-Based Engine, CRM Engine as well as other Digital Engagement tools that will bring your strategic plans and consulting capabilities into live action with a measurable KPIs to answer your clients' business objectives.
ISV Partner
We know you have a cool technology
Why not join us and make it even cooler?

We're looking Independent Software Vendor (ISV) Partner

Join us if you are: Independent Software Vendors, Marketing Technology Vendors looking to integrate your systems and make them more powerful In the digital transformation era, there could not be a single platform that fits all.

Because clients' business objectives vary, that's why we're looking for ISV Partner to integrate our technologies and provide them for our clients to answer all their needs.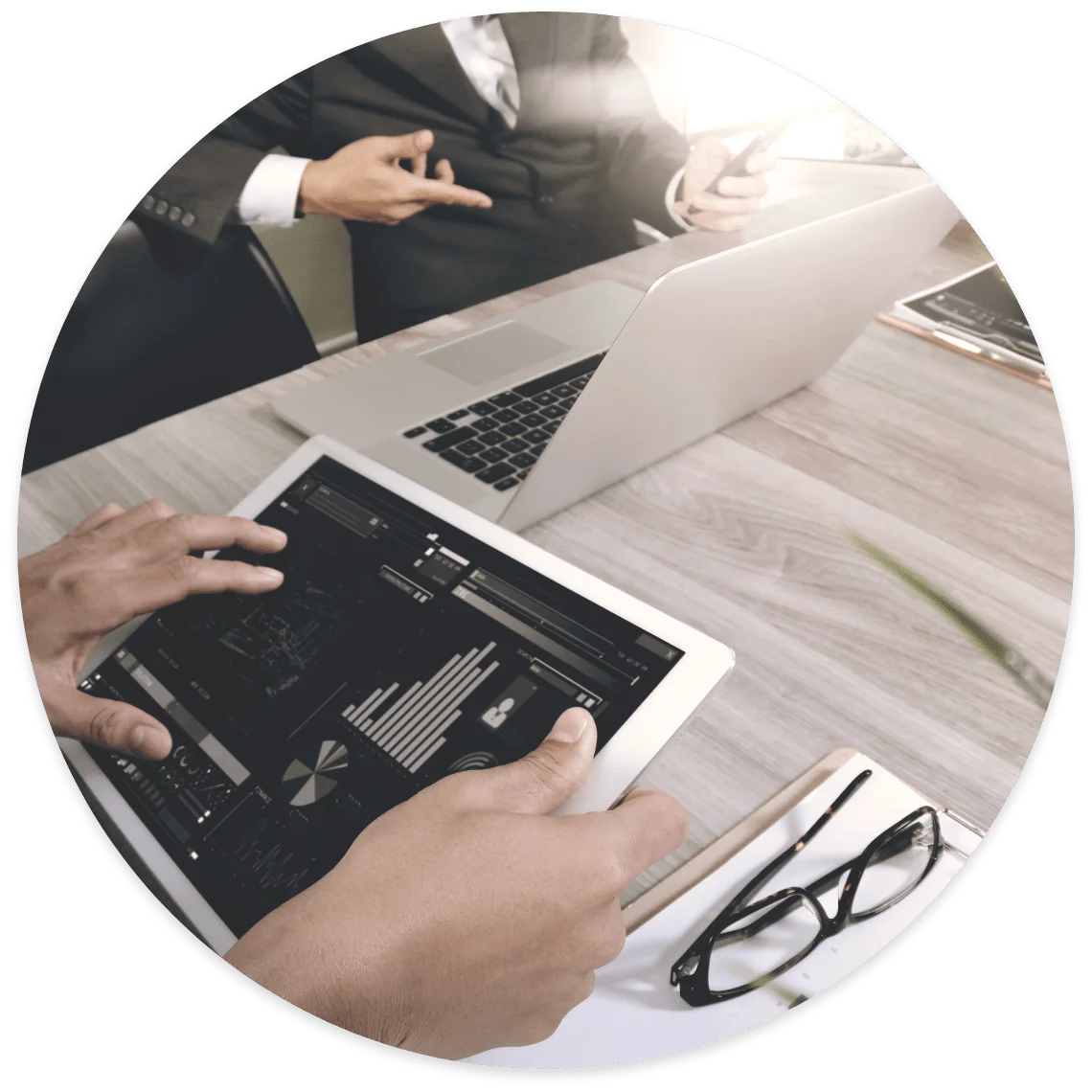 Fill out our contact form and we'll be in touch with you shortly