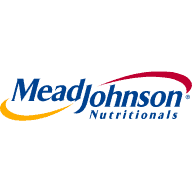 Mead Johnson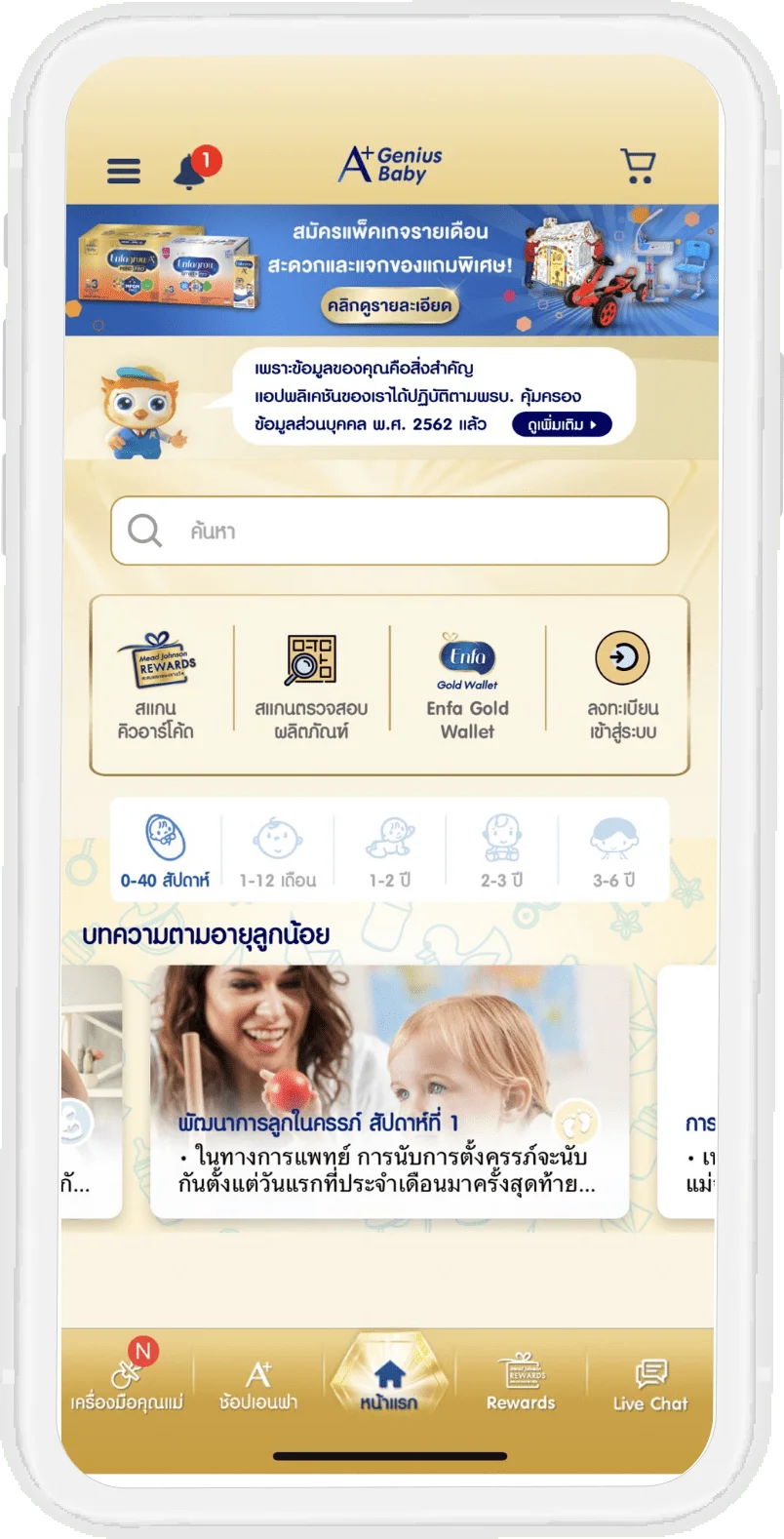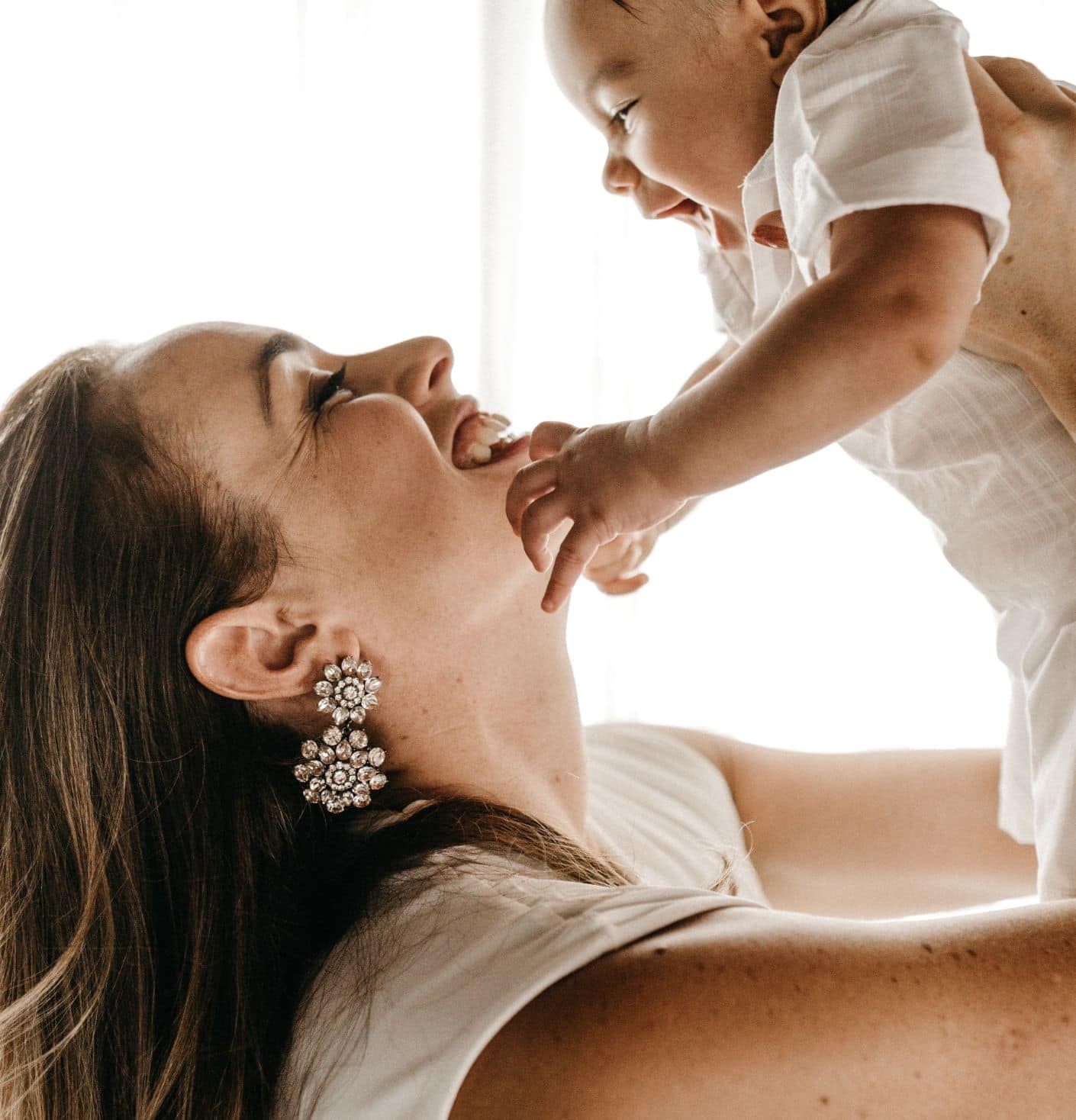 Mead Johnson wanted to increase its sales and better connect to its target audience through an online application that not only promotes Enfa products, but also provides useful, engaging content on pregnancy care and healthy diets for children.
We developed the A+ Genius Baby application into a full-suite E-Commerce with a built-in CRM feature that lets parents easily browse through and order Enfa products at special prices and collect points after every purchase.
A+ Genius Baby application also lets parents record child development milestones and compare them to a standard checklist, effectively driving both brand awareness and user engagement.