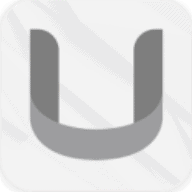 Krungsri Credit Card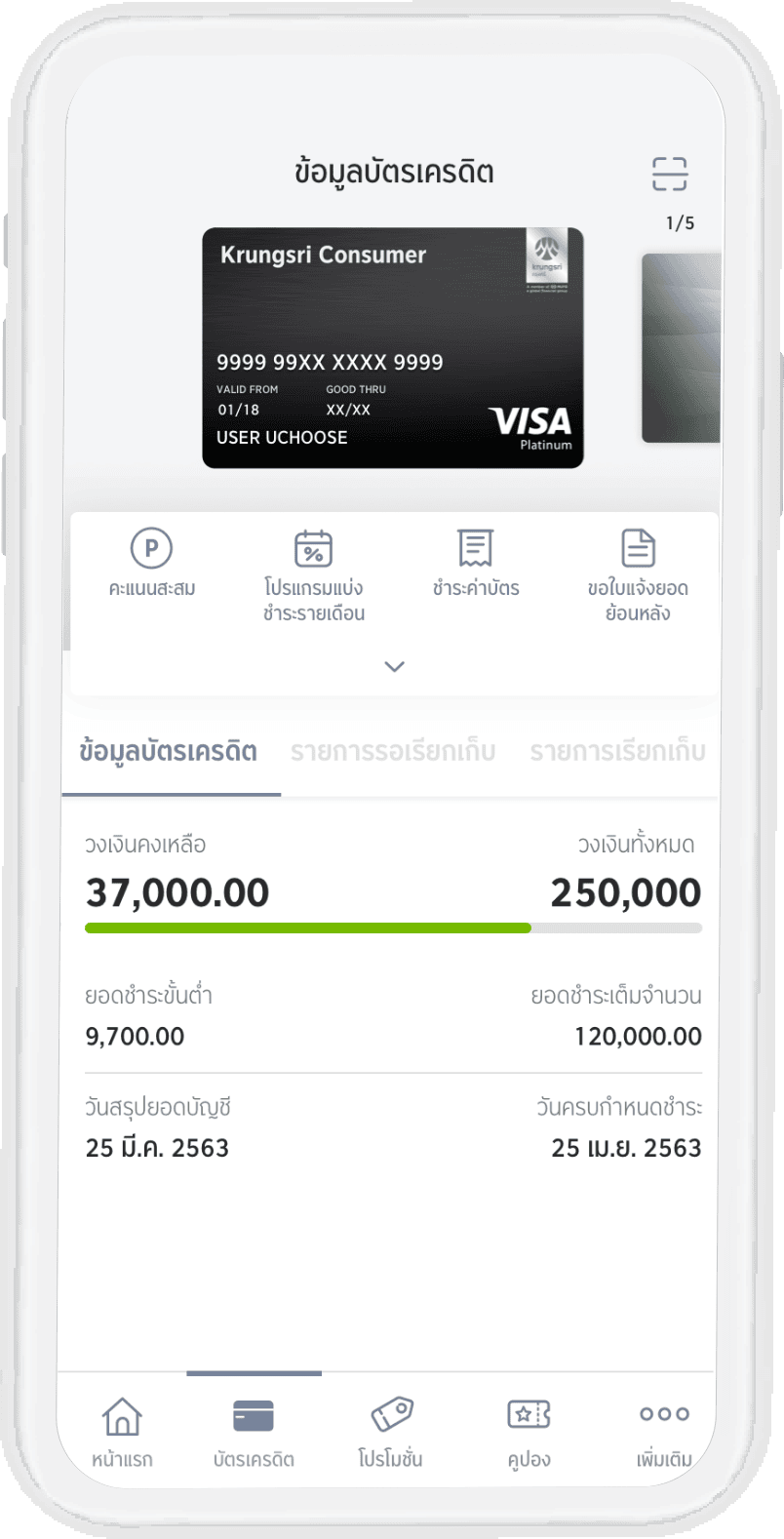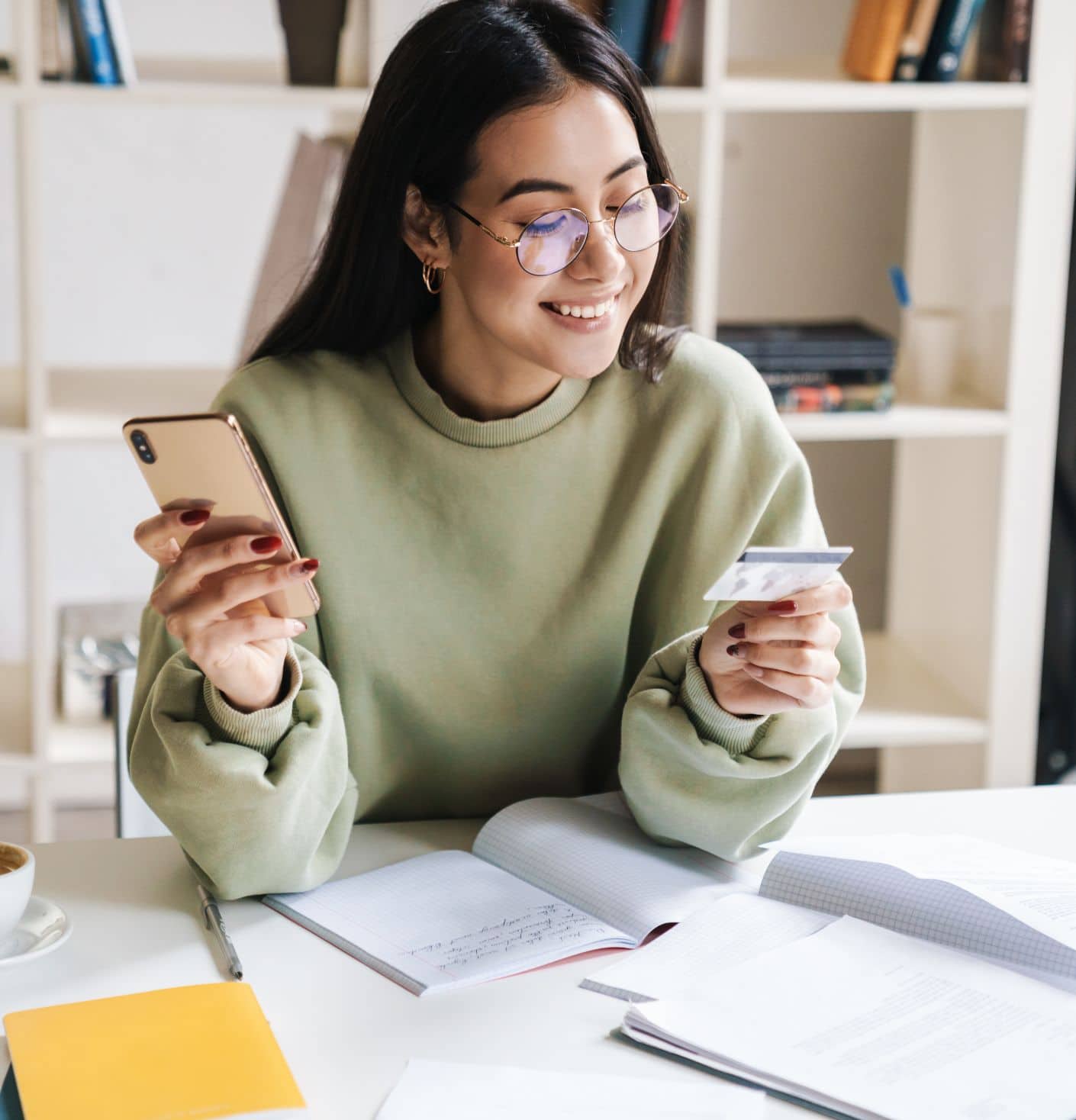 Krungsri Consumer wanted to differentiate itself from the competitors by transforming its analog loyalty program into a digital CRM application where clients can easily redeem E-Vouchers and other special offers in real time.
We customized the UChoose application to serve every client holding Krungsri Consumer credit cards. Our real-time redemption feature of E-Vouchers and a range of special offers on food and beverages, entertainment, lifestyle, and accommodations,
Help Krungsri Consumer stand out in the highly competitive credit card industry.