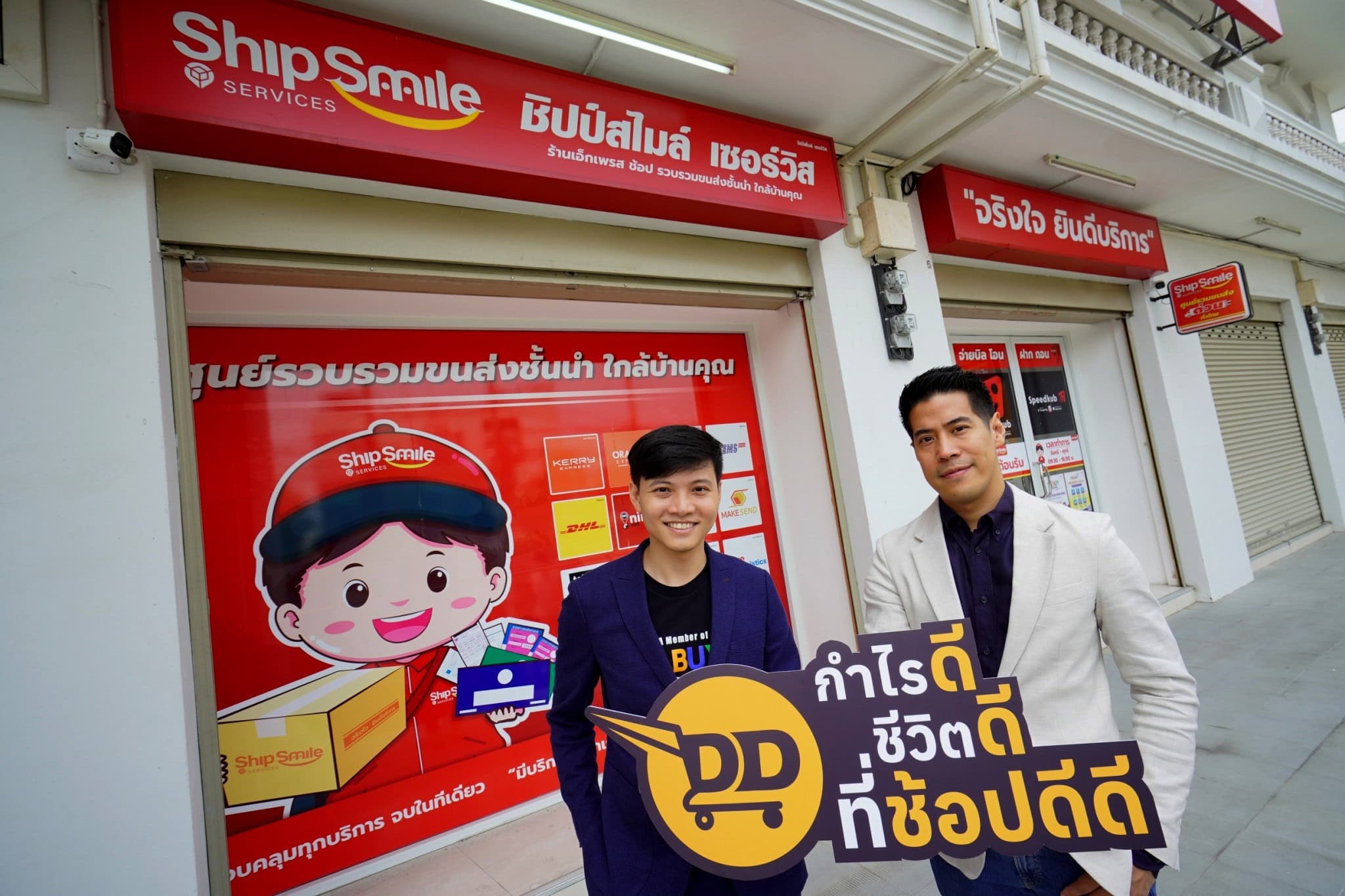 [March, 2023] BUZZEBEES launched a new e-commerce platform called "ShopDD" and partnered with SABUY SPEED, a leading parcel drop-off logistics business with more than 19,000 branches nationwide, to provide comprehensive packaging and shipping services to franchise businesses. The platform offers high-quality packaging equipment and supplies at affordable prices, allowing franchise businesses to access online material more conveniently.
Mr. Warote Nguitragool, Chief Commercial Officer of BUZZEBEES, said "For the past 3 years, our company has expanded its comprehensive e-commerce services to help brands manage and sell products on e-commerce platforms and increase their online sales. Currently, BUZZEBEES operates over 100 platforms, generating billions of baht in revenue for its partners. Thus, the company has identified parcel delivery and packaging as a business opportunity that can expand along with the growth of e-commerce"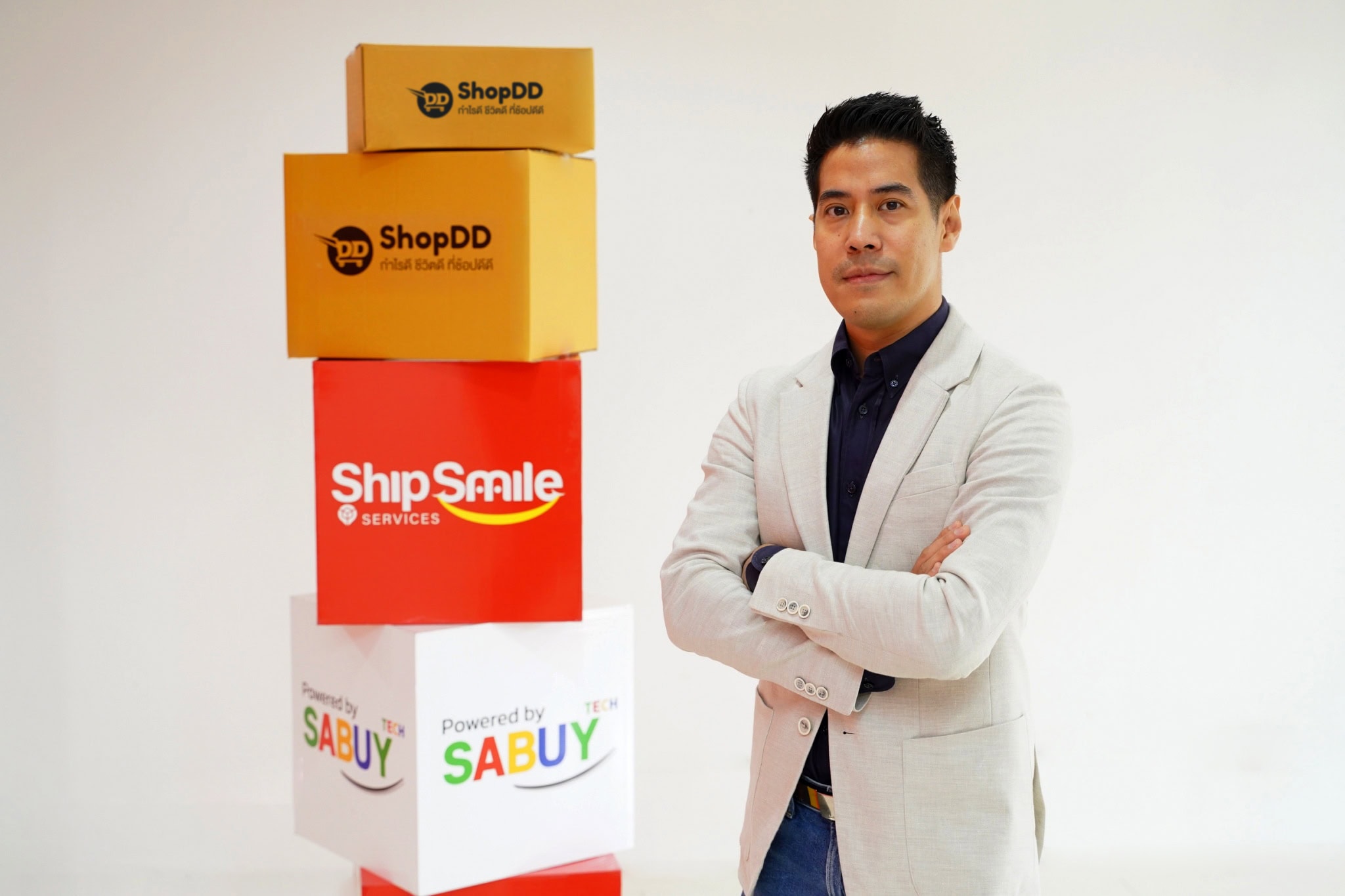 Recently, BUZZEBEES partnered with SABUY SPEED to launch the "ShopDD" e-commerce platform, which focuses on Business-to-Business (B2B) sales of high-quality packaging supplies and equipment at affordable prices. Initially, the platform will collect high-quality packaging supplies, such as boxes, packaging materials, and packing equipment to provide full-cycle shipping and delivery services to parcel delivery drop-off franchise businesses or franchisees under the SABUY SPEED umbrella.
Currently, SABUY SPEED operates more than 19,000 branches nationwide.
1) Shipsmile Services : 7,965 branches
2) Plus Express : 3,548 branches
3) The Letter Post Service : 1,821 branches
4) Point Express : 1,456 branches
5) Paypost Service : 2,469 branches
6) Speedy : 626 branches
7) Paypoint Service : 1,517 branches
In the near future, ShopDD plans to expand its product range to meet the growing demand of B2B customers.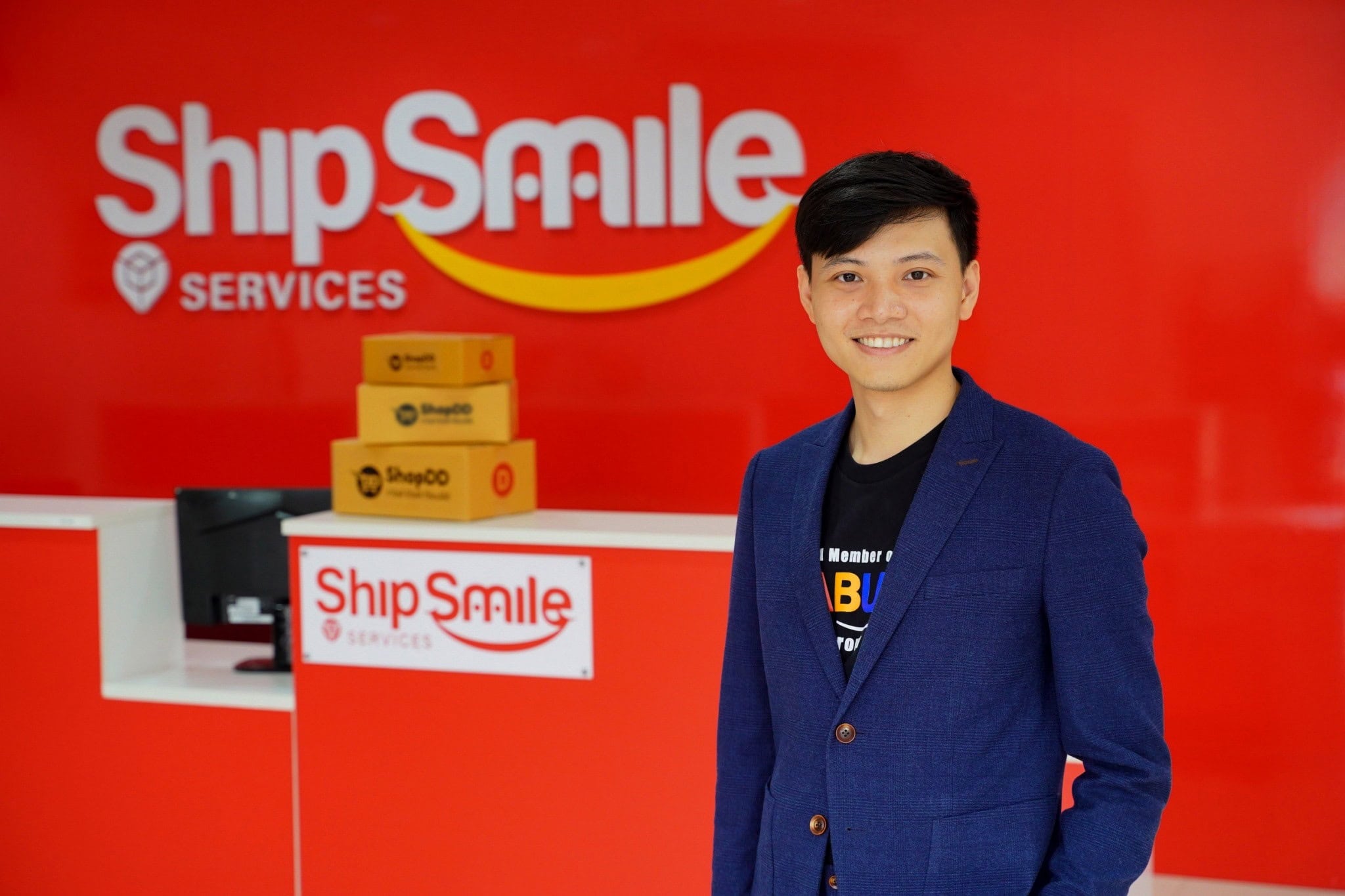 Mr.Issarathon Permananchai, CEO of SABUY SPEED, stated that "From the forecast between 2020-2025, the value of e-commerce market can continuously expand by an average of 20% per year. This is the same direction as the expansion of the Thai parcel delivery business. I see that this partnership to launch the 'ShopDD' platform not only helps Thai businesses to obtain high-quality products at affordable prices but also contributes to the expansion of the total retail market value in Thailand through e-commerce. This will promote the business ecosystem to grow together. Additionally, we are strengthening SABUY's service variety and full-cycle services to meet the current and future consumers' lifestyle demands."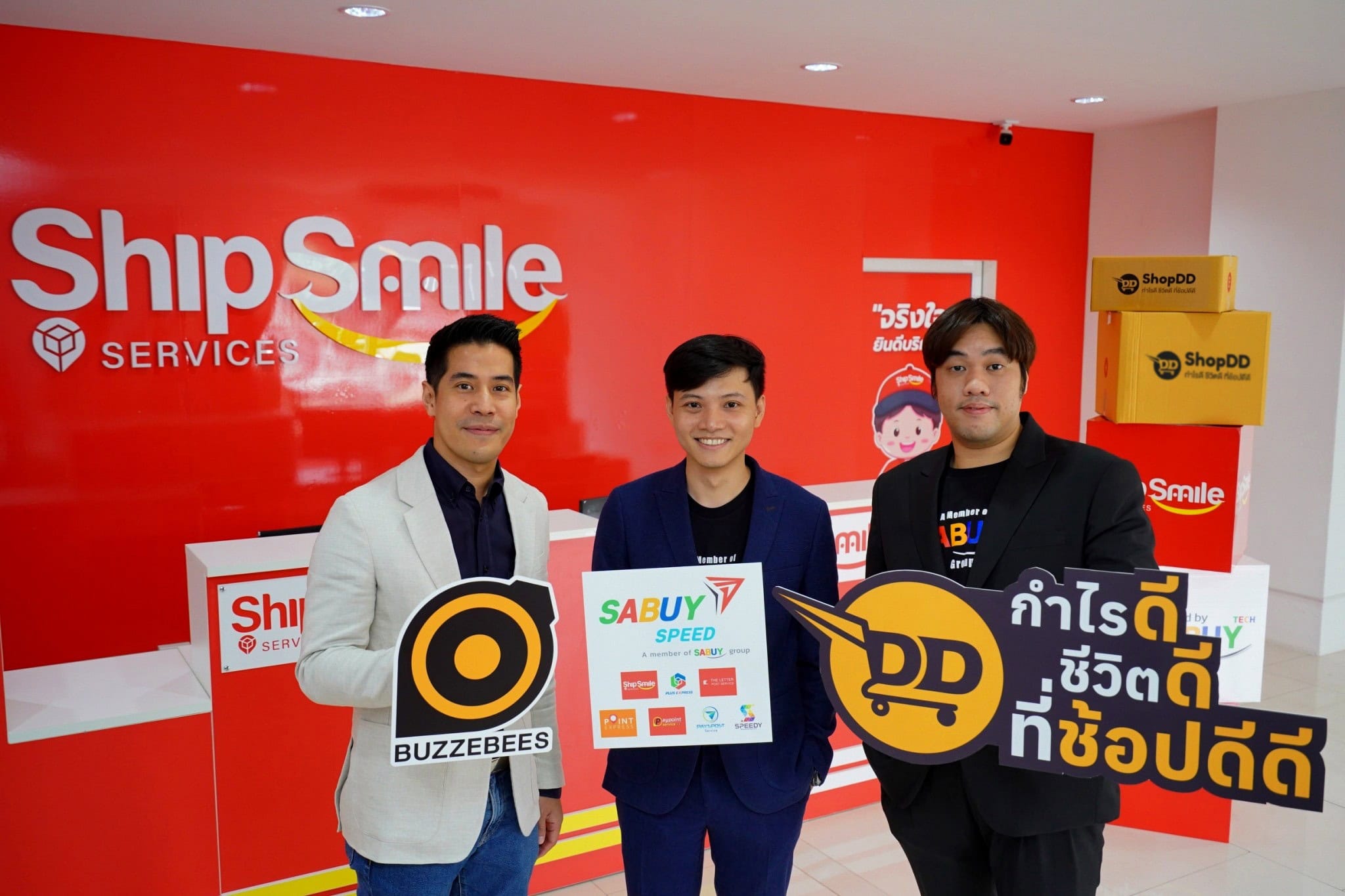 About SABUY SPEED
SABUY SPEED is a subsidiary of SABUY TECHNOLOGY PUBLIC COMPANY LIMITED (SABUY), which operates the Parcel Drop-off delivery business. Currently, SABUY SPEED has 7 delivery brands under its umbrella, with more than 19,000 branches nationwide.
It covers the entire country and all regions, linking with several leading parcel delivery businesses such as Thailand Post, ORANGE EXPRESS, NINJA VAN, MAKESEND, and RTT, among others.
About BUZZEBEES
BUZZEBEES is a Thai tech company founded in 2012. Currently, BUZZEBEES is the leading provider of CRM & Digital Engagement Platform services that cover four main businesses including:
Rewards & Privileges Management
Retail Solution & E-Payment
In addition, ShopDD will have special product deals with various attractive discounts and continuously increase the variety of products. The price of packaging boxes will start at only 2.49 baht with an instant promotion of 200 baht discount with no minimum purchase for new customers*. This is to provide a great experience for business owners or franchisees of SABUY SPEED's parcel delivery business.
*Terms and conditions apply