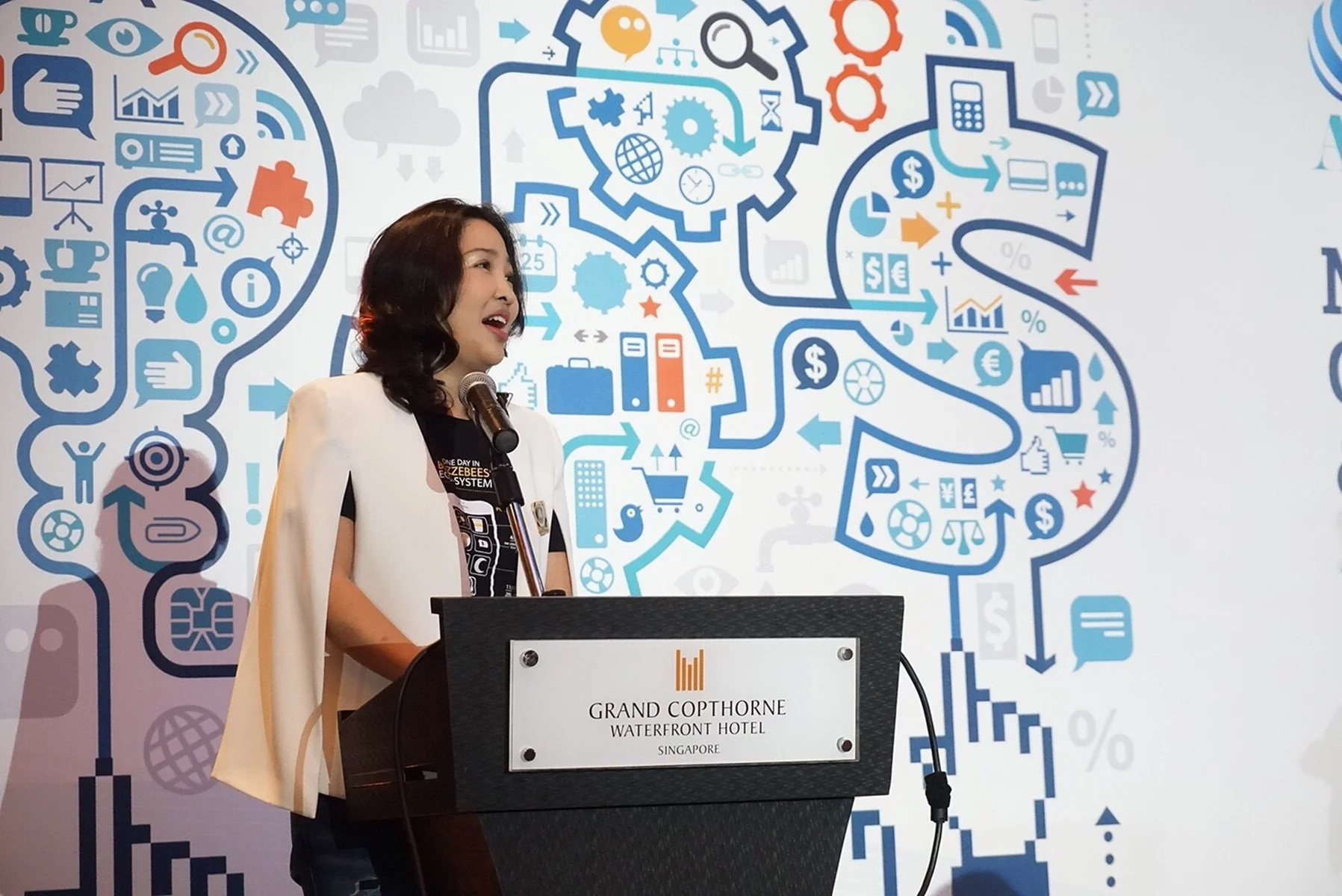 Congratulations to Thailand! Recently, Ms. Nattida Sanguansin, Managing Director and Co-founder of Buzzebees has won 2 prizes of Asia Marketing Federation – AMF), at Asian Marketing forum 2018. She's the first female top executive that won 2 prizes; Asia's Top Outstanding Woman Marketeer of the Year 2018 and Asia's Top Outstanding Netizen Marketeer of the Year 2018, over those representatives of Asia countries, at Grand Copthorne Waterfront, Singapore.
"Buzzebees is the leader of CRM Privilege platform on mobile, tailored to brands and organizations, to strengthen loyalty between brands and customers. As of now, we have no competitors in Thai and SEA markets, thanks to our ability to provide One Stop Service Solution, from designing and developing the platform, managing the back-office, finding special privileges and deals, Call Center Service, shipping, to providing marketing advice on the platform. Buzzebees was influenced by the idea of triangle business model, which built to accommodate all business target groups include 1) Corporate brands 2) SMEs 3) End users or customers. There is no denying that this triangle business model will meet all business's needs and also sustain Buzzebees platform." Ms. Nattida Sanguansin explained.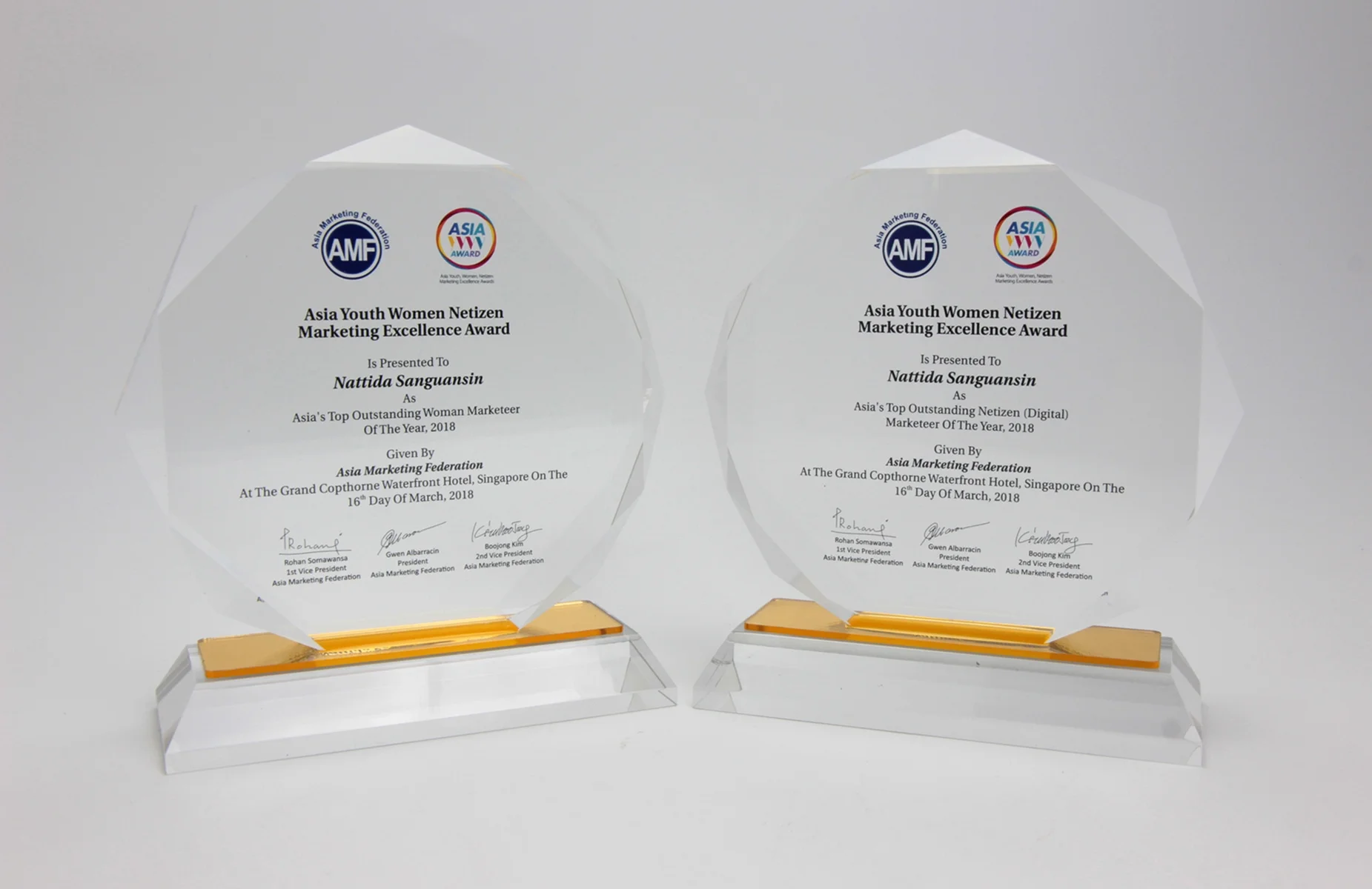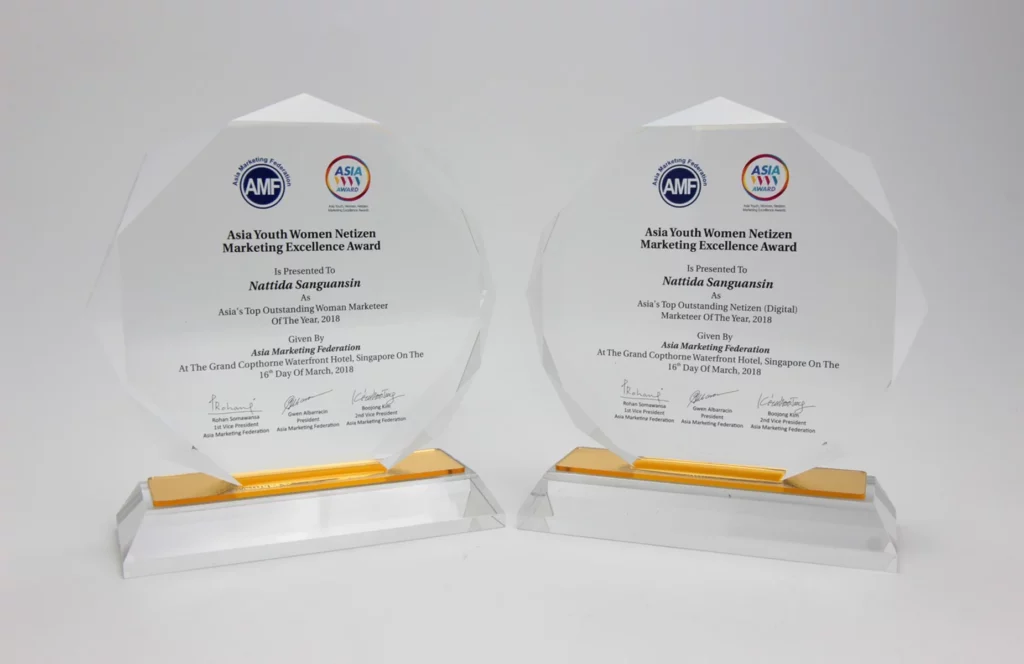 "Importantly, Buzzebees has shifted marketing approaches from using the traditional paper coupon and catalogue, which requires long production period and wastes tons of papers, to redemption on mobile. By using this method, it will ease the complicated process of production and help maintain natural resources. According to the monthly company's report, the number of customers redeemed privileges are at approximately 1,200,000, this can be concluded that we can help reduce the use of papers in Thailand impressively each month" Ms. Nattida added.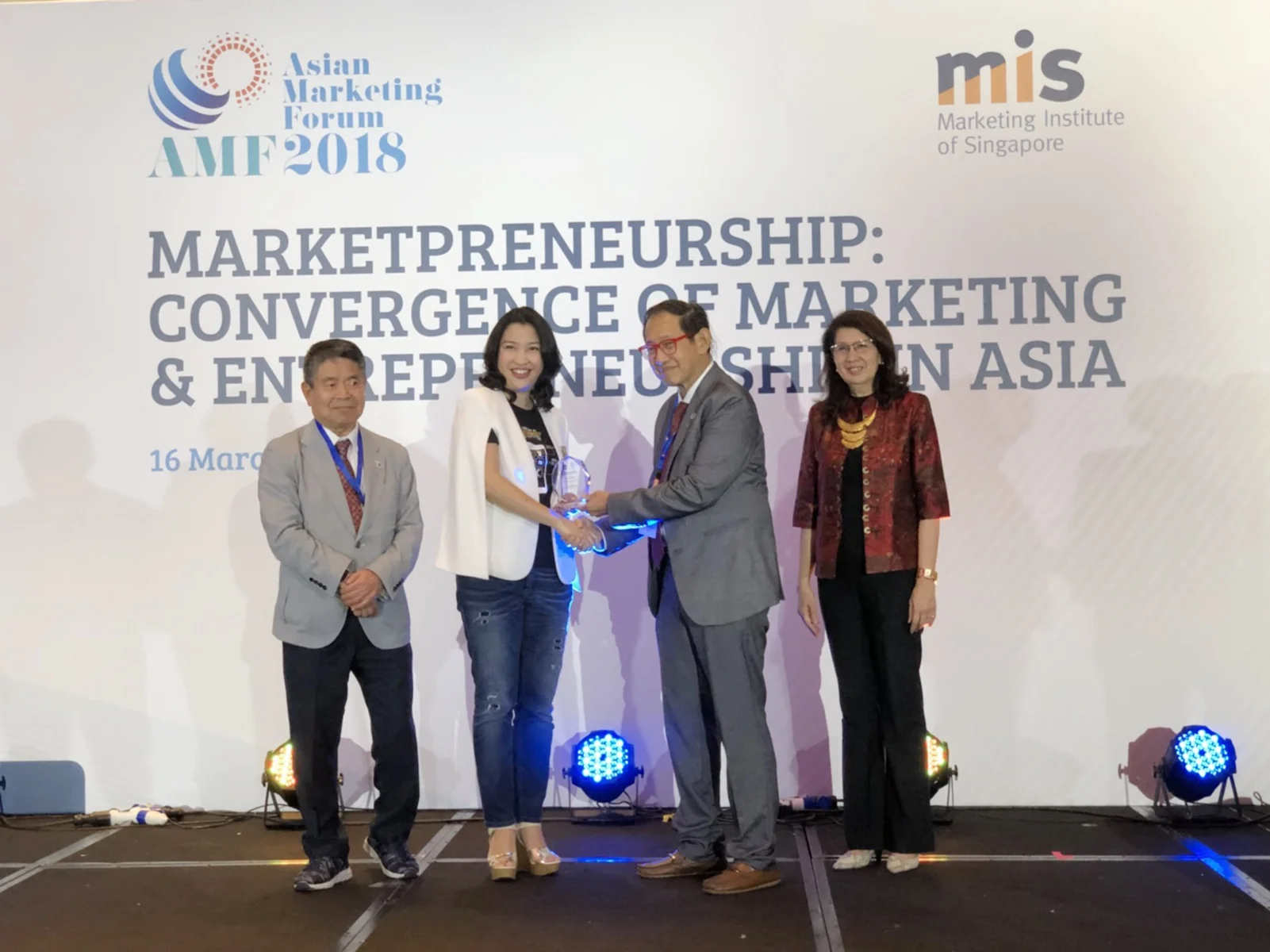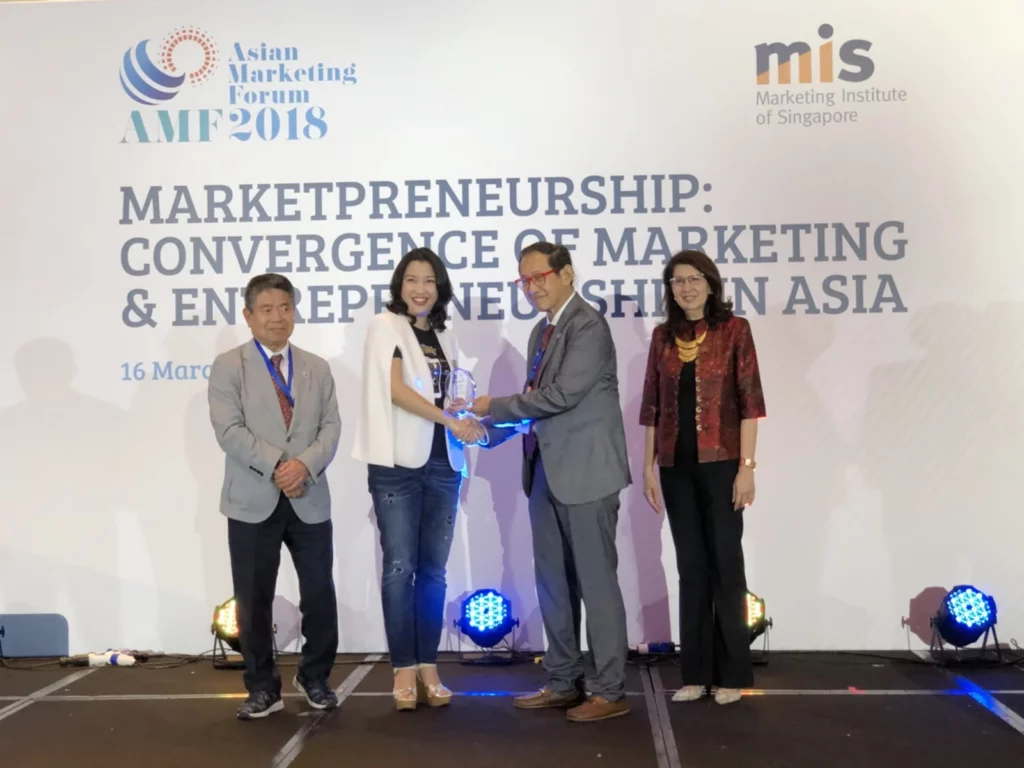 In addition, the company has been growing rapidly and dramatically every year and constantly received more profits. As for Buzzebees platform, it includes 3 major features; 1) CRM 2) Digital Wallet Payment 3) E-Commerce (Marketplace). Currently, Buzzebees has more than 40 million users and partner with over 60 leading brands including Samsung, Mead Johnson, PTT, SCB, Thanachart Insurance, Kbank, Krungthai AXA, Allianz Ayudhya, Tesco Lotus, McDonald's, True Coffee, GETVAN, and WhatSale. Moreover, Buzzebees has been expanding their capability across the border of 9 countries; Burma, Laos, Cambodia, Malaysia, Indonesia, Africa, Ghana, Cameroon, and Côte d'Ivoire.