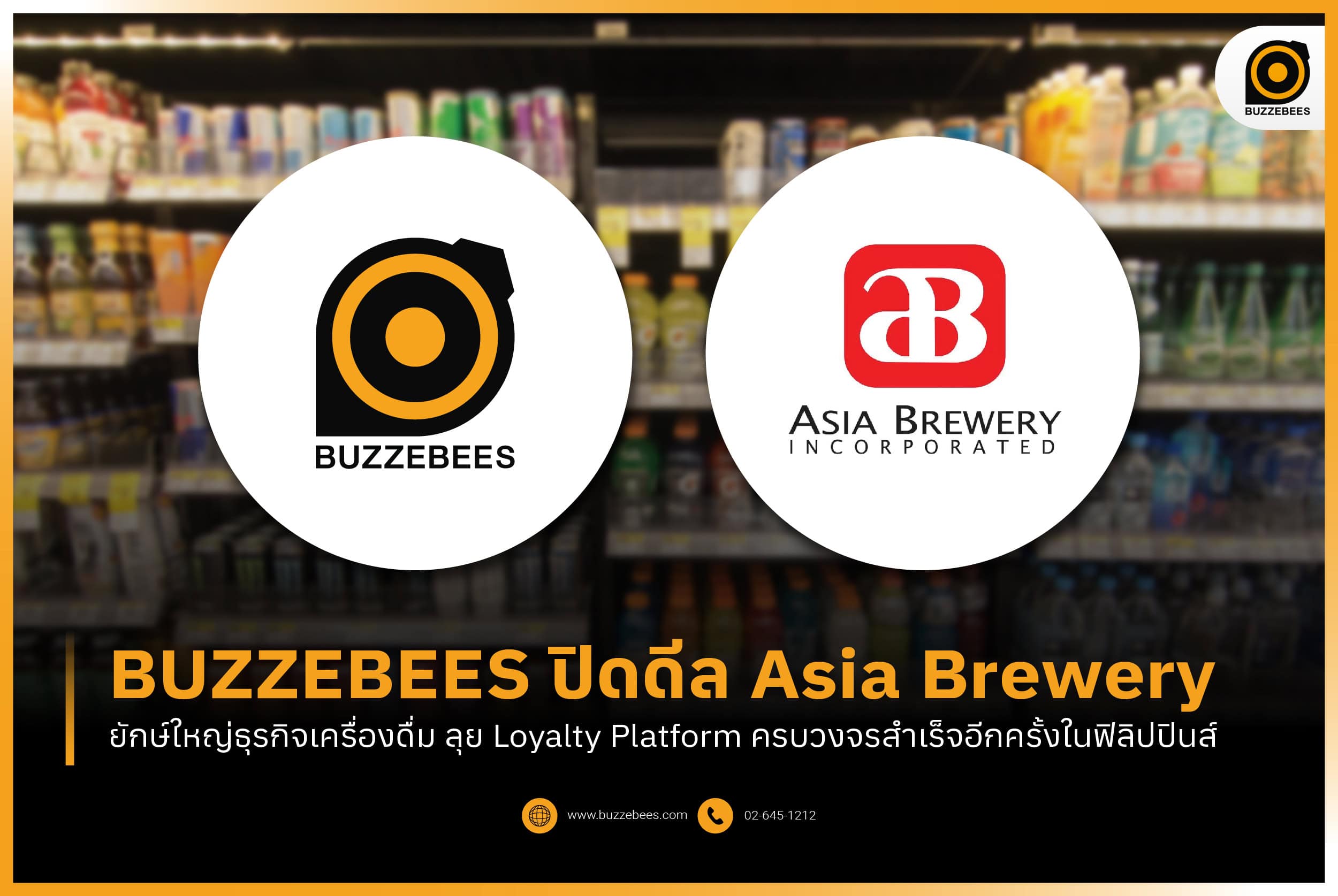 BUZZEBEES, a leading CRM & Digital Engagement Platform, has secured a business deal with Asia Brewery Inc. (ABI), the leading beverage company in the Philippines, to develop and manage an end-to-end Loyalty Platform.
As part of BUZZEBEES' plan to become the world's leading CRM & Digital Engagement Platform, the company has accelerated its business growth in several countries in the Southeast region in the past year 2022. The partnership with Asia Brewery, one of the largest companies in the Philippines, is a significant milestone in BUZZEBEES' expansion plan. 
Under the agreement, BUZZEBEES has been entrusted to develop and design the entire Loyalty Platform system. The Loyalty Platform includes customer data collection, point collection, creating a code under the drink cap for filling in the system to collect points, gamification, and campaign management, such as the Lucky Draw campaign and Friend Gets Friends. All of these activities are connected to Asia Brewery Rewards' Facebook Messenger platform, allowing customers to easily participate in the Loyalty Platform by connecting to their current Facebook account. The development of the Loyalty Platform is one of Asia Brewery's marketing strategies to build brand loyalty and engagement with its consumers. Loyalty Platform By developing a Loyalty Platform through BUZZEBEES, customers can now redeem points and win prizes through the code under the cover every day, which encourages customer engagement with the brand. 
For BUZZEBEES, closing the deal with a large FMCG company abroad is an important step in penetrating the international market. The partnership with Asia Brewery also serves as a case study in marketing through the Loyalty Platform and provides an opportunity for future expansion into other brands both inside and outside the FMCG industry. 
Asia Brewery Customers can easily Register for a membership, Earn points, and Join Lucky Draw Campaign 
1. Login via Facebook Account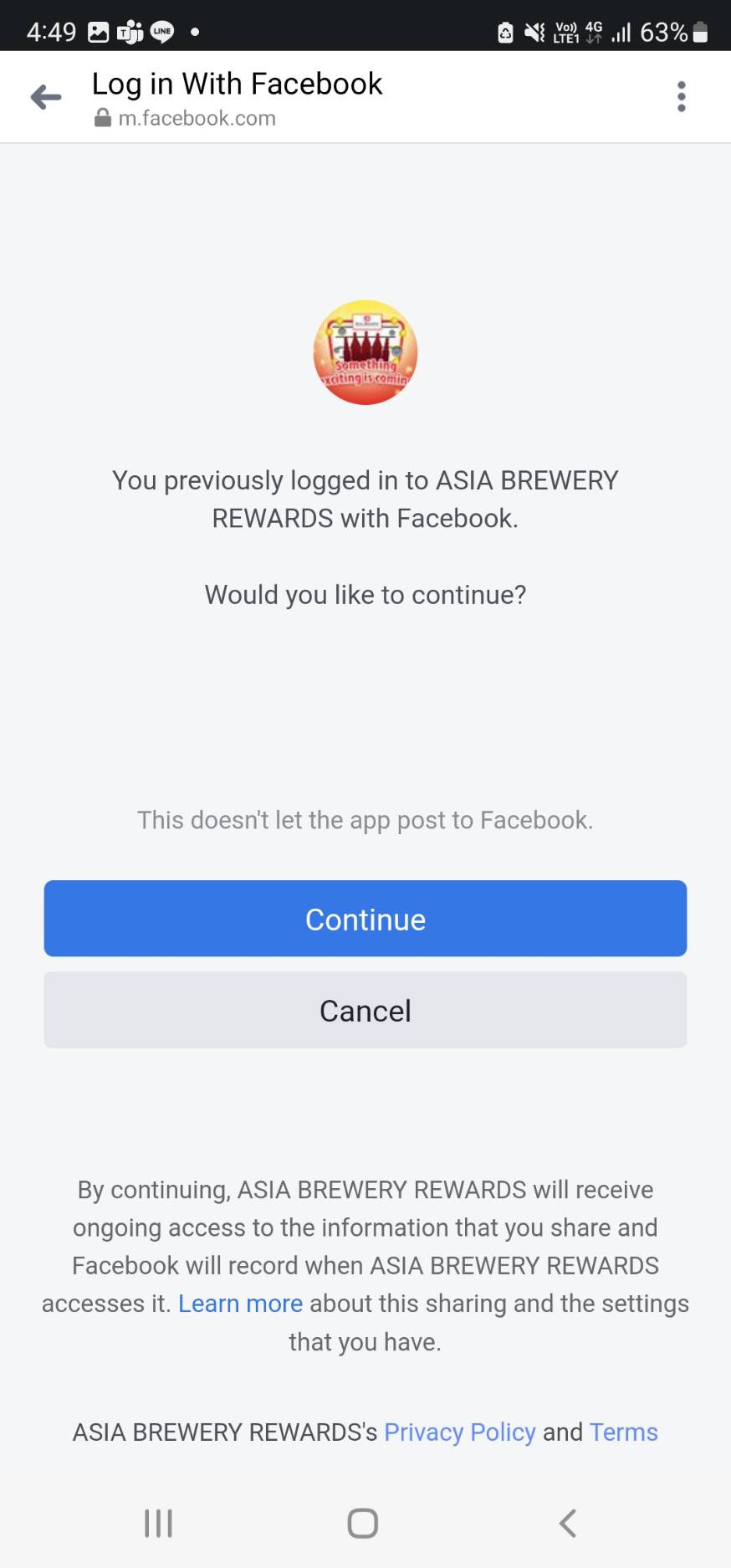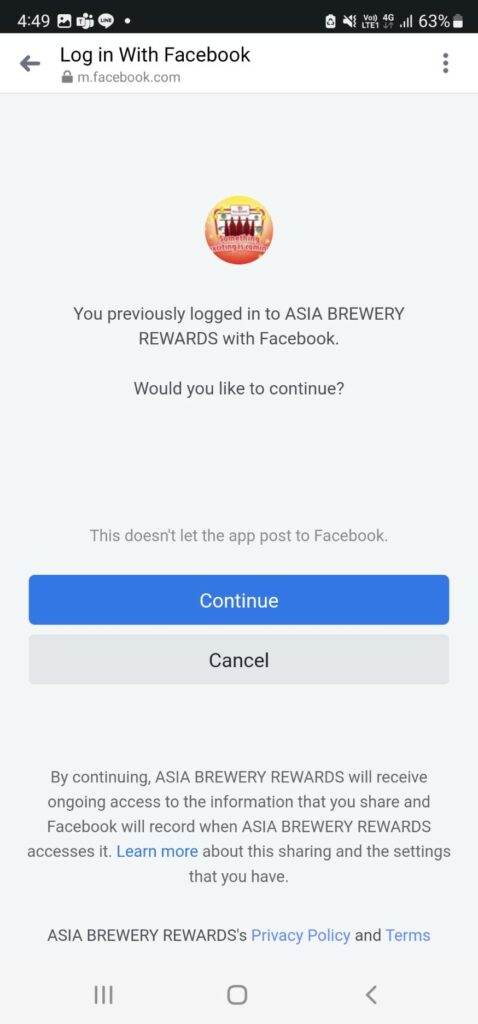 2. Enter the code under the drinking cap and get 2 points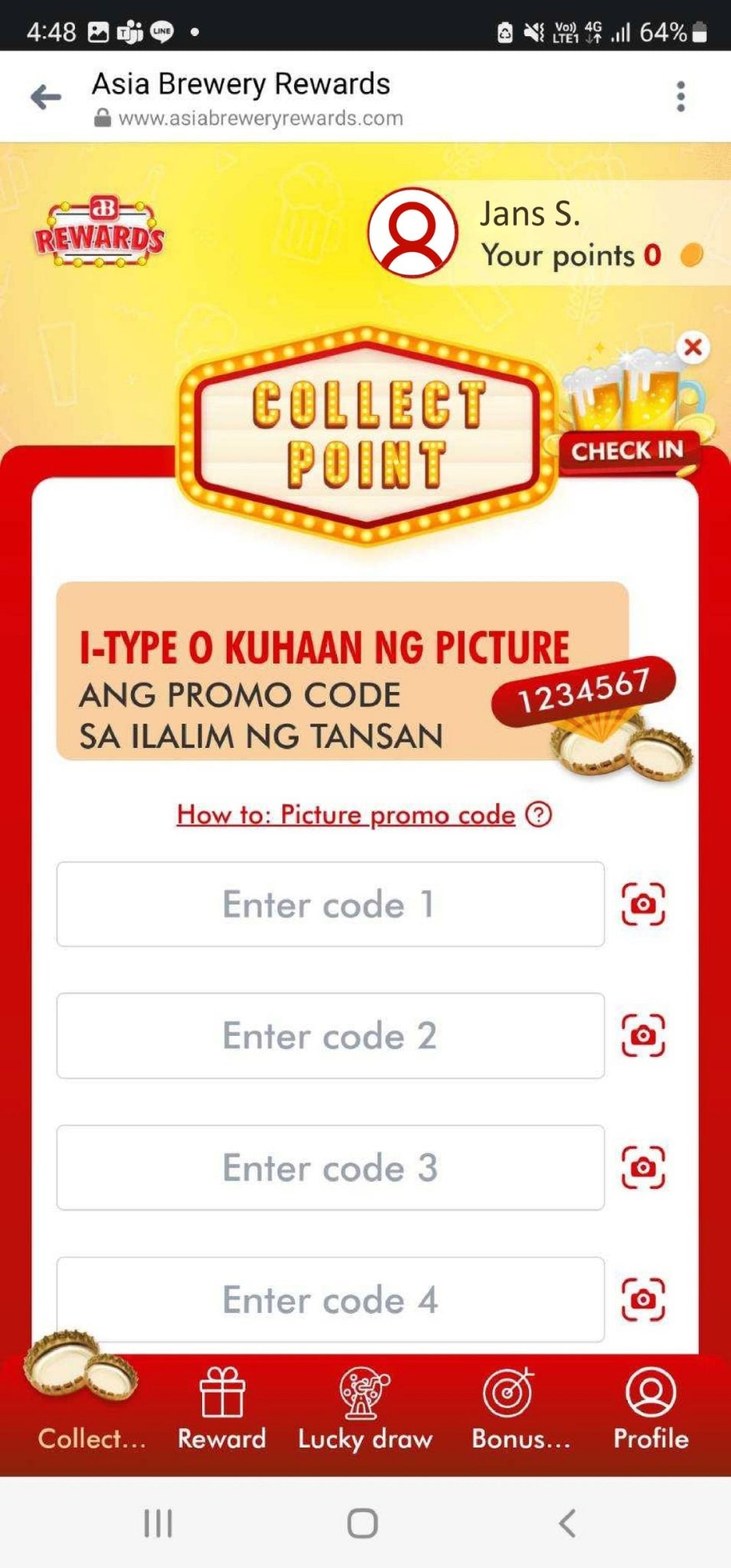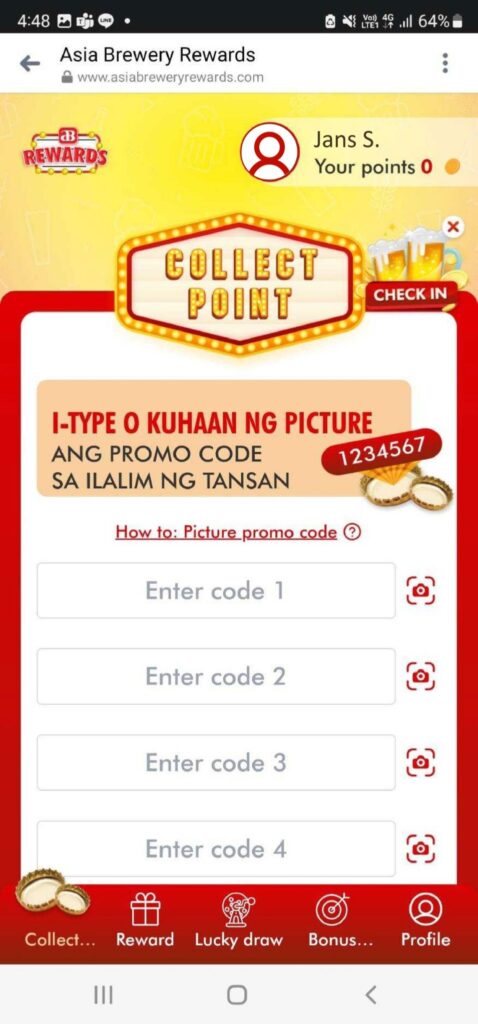 3. Use your points to redeem for rewards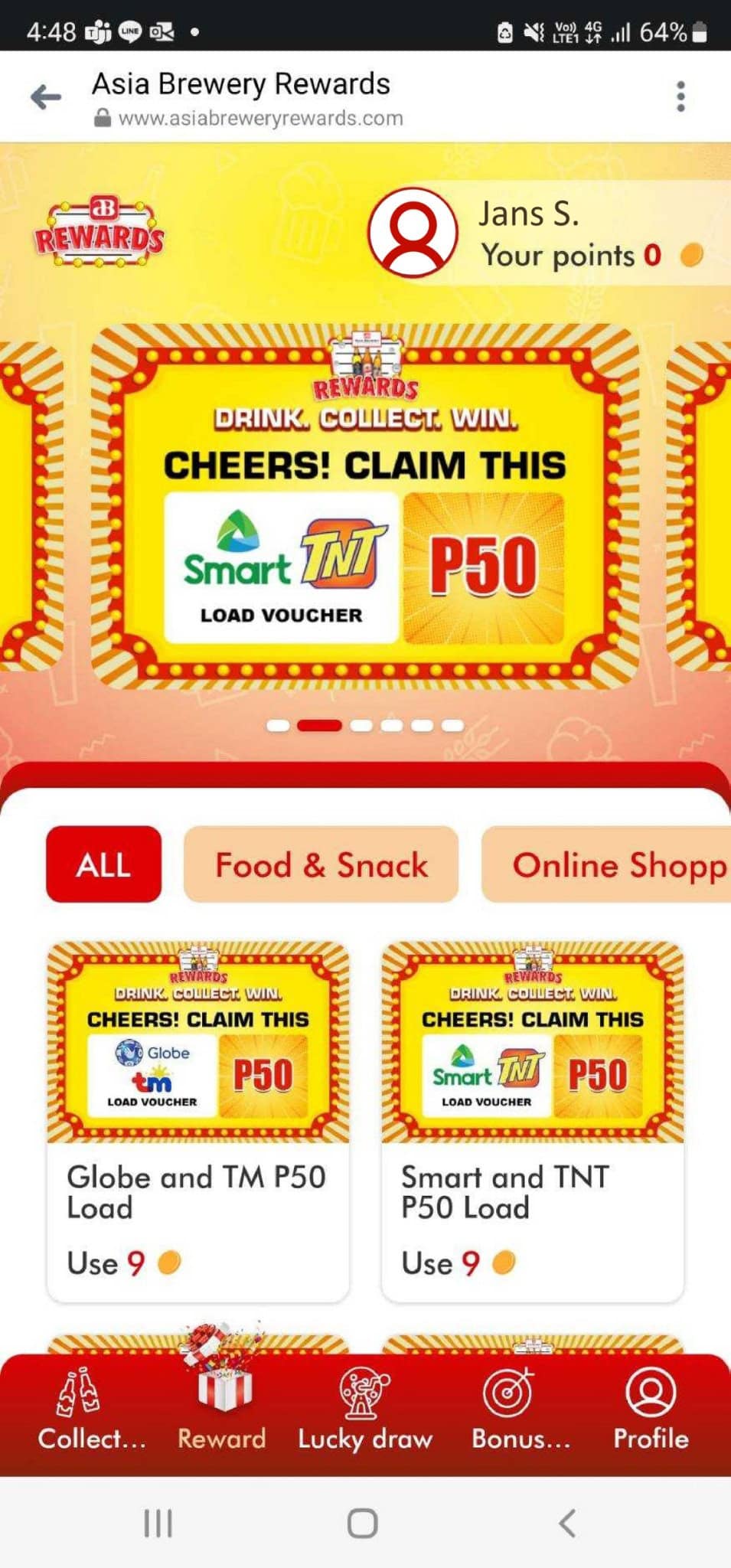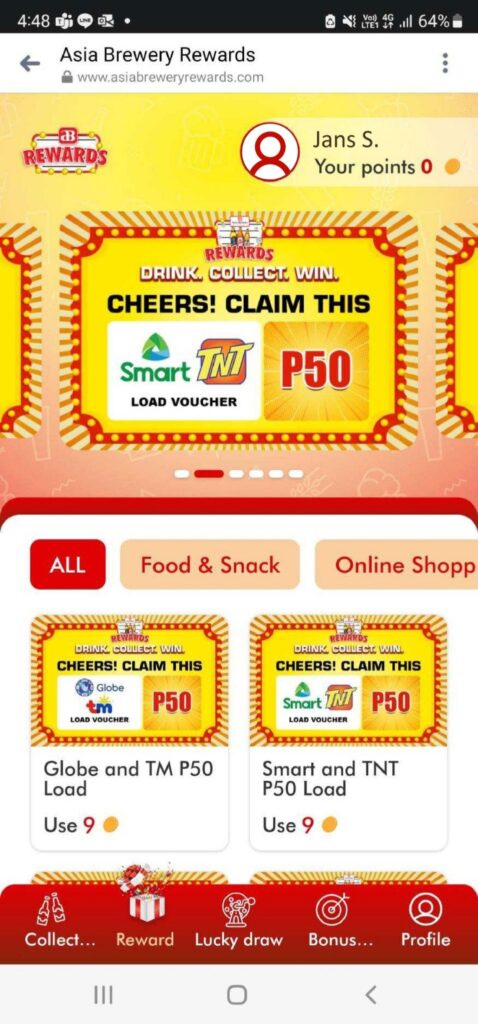 4. Enjoy the daily bonus campaign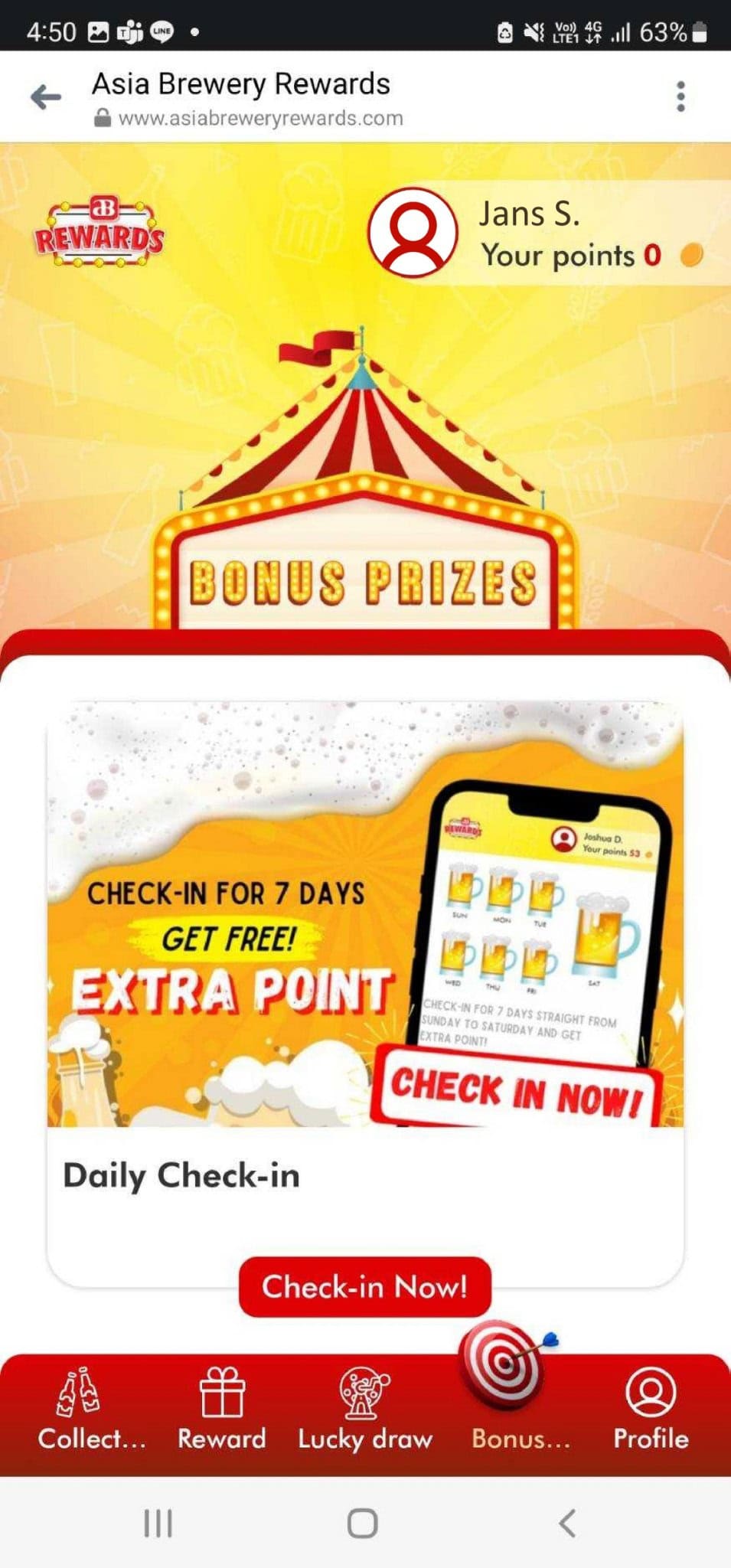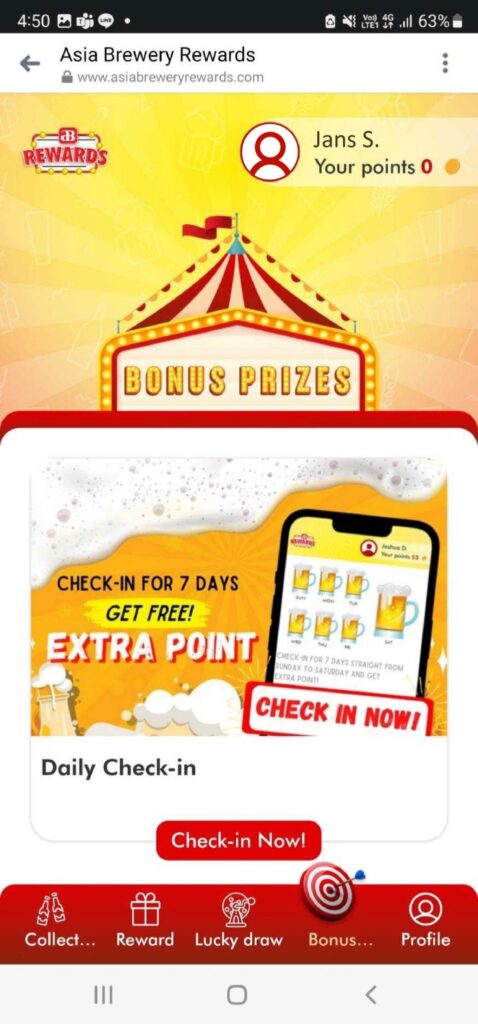 5. Earn 1 point when refer a friend by sending your referral code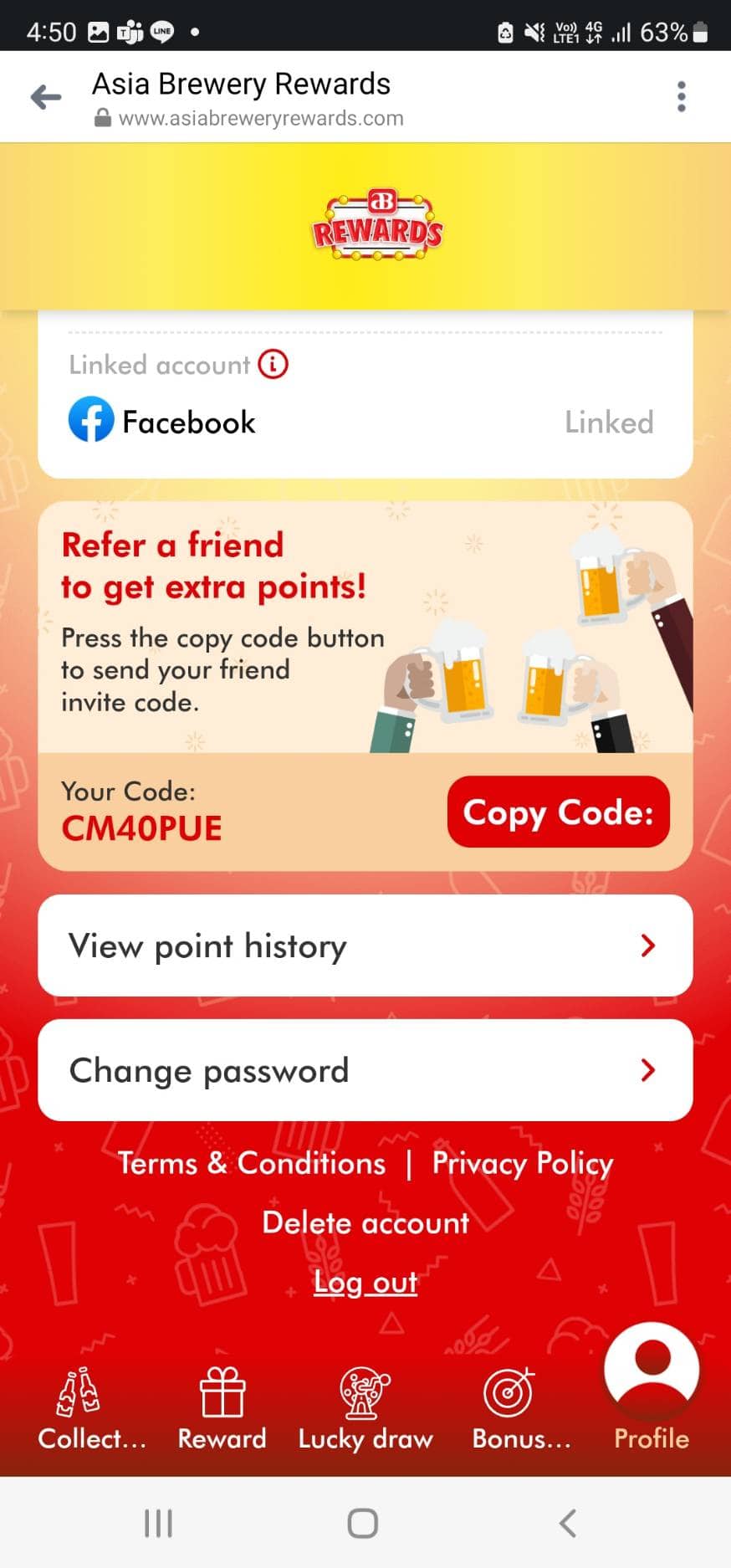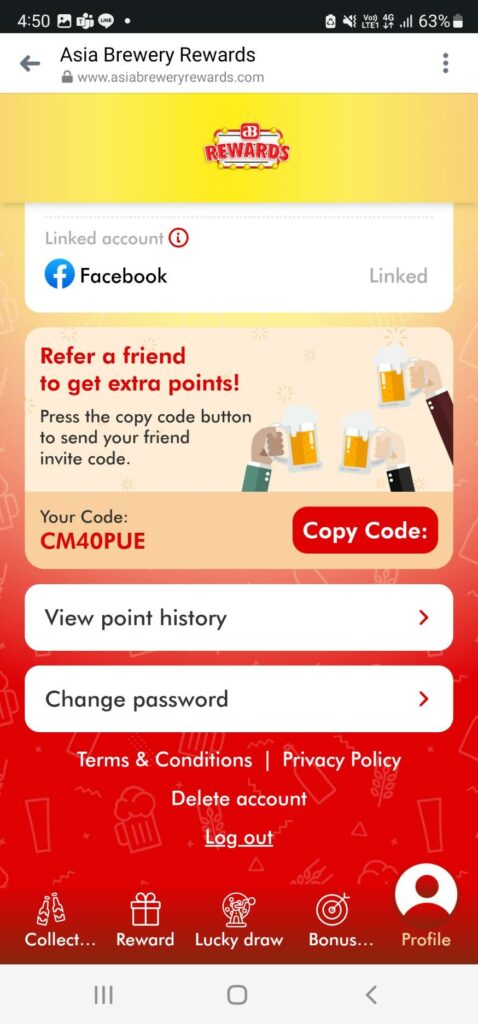 #BUZZEBEES #No1LoyaltyPlatform #No1CRMandDigitalEngagement