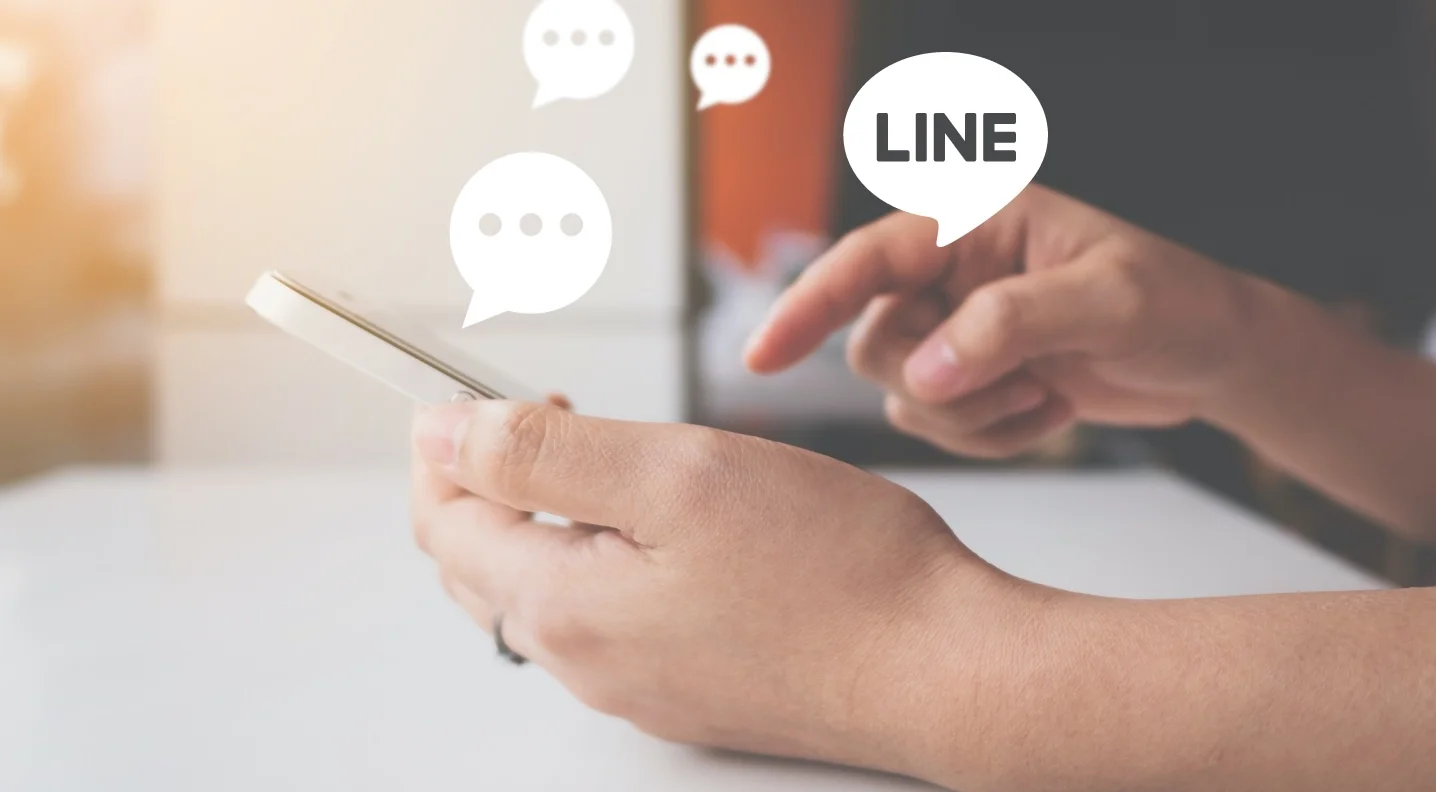 Let's talk about how we can encourage customers to repeat purchase and keep coming back to use our services. In fact, there is one such tool called a "Points Collection System", which we are excited to introduce to you right now. Let's explore how it can help your brand to captivate customers' hearts and stand out from the crowd.
The 'Points Collection System' is one of the most powerful CRM features broadly used by leading brands, thanks to its ability to help strengthen customer loyalty. An example of the Points Collection System is Singha Rewards by Singha on Line Business Connect, which allows customers to earn points by purchasing drinking water as well as redeeming the earned points to get rewards or win a chance for other special deals.
If you are a brand looking for a way to broaden your customer base while retaining existing customers, you may find the Points Collection System an ideal choice to optimize your brand.