In this digital age, it is undeniable that various organizations are experiencing the lack of quality human resources, especially IT and Programmer fields, which is the main problem for startup company, organization or business that need to adapt technology to their working process because they want a new generation to be ready to learn new things, be proactive, work against time, work as a team as well as keep learning about new media channels that are coming up, dare to think, to do and to make decision, dare to admit their own mistake, and to change for the better.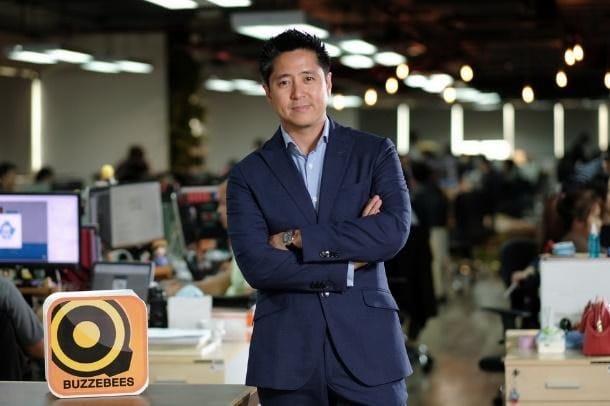 With the positive vision, notion, and working process of its founder, Mr. Michael Chen, CEO of Buzzebees Co., Ltd., drives the organization to overcome many challenging obstacles and lead the company to grow steadily to its 7th year. With a strong corporate culture, a positive work attitude, holding a morning meeting every day, working process can reach the executives at all times, also attention to details in creating an atmosphere, improving the environment. There are the recreation corner and modern meeting zone to gather the creative and new ideas. The company holds the party on last Friday of every month in order to help reduce stress, provide welfare and benefits that the employees deserve, also provide them incentive compensation. All of these mentioned above are important to help maintain the consistency of employees in the organization to work and drive it to strongly grow to this day.
Buzzebees is originated from the Tech Startup which founded 6 years ago, starts from 6 people but when it comes to early 2019, Buzzebees has more than 200 employees and become the leader in developing the complete CRM Privilege platform which is One Stop Solution cover more than 90% of Thai market, cover user base over 50 million users, and cover many industries; financial institutions and bank, insurance company, telecommunication service provider, consumer goods, gasoline, and there are still many opportunities to expand. In 2018, the company's total revenue is approximately 665 million baht which is divided to approximately 80% of CRM and another 20% come from E-Commerce, Big Data, Wallet Payment, and other services. The company has set its goal to reach 1,000 million baht in revenue in 2020.
Mr. Michael Chen, CEO of Buzzebees Co., Ltd., revealed "This year, Buzzebees has more than 10 customers in consumer goods such as Nestle, M150, Mama, Coca-Cola, Mega Department Store, Philip Lighting, and Royal Canin that allow us to design and develop the brand loyalty platform by using Application or Line Business Connect. These platforms have different advantages; some platforms help customers to reach consumer behavior, help them to know how to launch the right promotion to their consumers and receive good feedback then continue to proceed accordingly. These platforms are capable of knowing that what this customer would like to eat, when to buy, and which flavor they like. All of these factors improve making campaigns better and meet customers' needs with more accuracy. Nowadays, we develop a marketing model called 'Buzzebees Z-through' which the campaign can be customized to be more specific and quality. For example, if we acknowledge that this person likes to have the Japanese food and go to gym in the morning before work, then we shall offer an annual fitness package for morning session with special deal for Japanese food, which are the right promotion for this person. You can see that customizing campaign by specifying target group helps the organization save marketing budget and maximize benefits. This method is worth more than launching the same promotion throughout the country.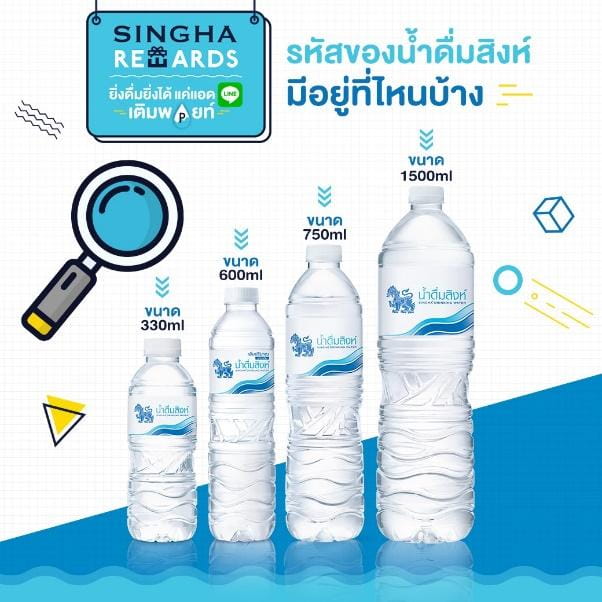 Mr. Michael Chen also added "Another interesting case study and its feedback were better than expected, which is the point collection campaign from under the lid of Singha Drinking Water. The Singha Rewards categorize in the consumer product group that needs marketing campaign and the key that the marketers focus on is to use ROI (Return on Investment) as the primary criterion for measuring sales or success indicator in selling that product, especially the consumer goods. Last year, the digital marketing in CRM on the packaging can tremendously meet the ROI requirements for consumer goods and become more effective than old marketing. If the brand launches Loyalty Program continuously in the first year, this will allow consumers to switch brands up to 10%. In the end, the consumers could switch brands up to 30%".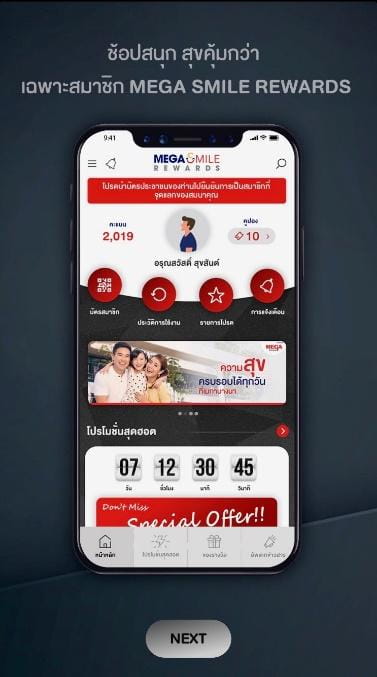 Latest, Buzzebees has developed the complete "Megabangna Application" including hot promotion, activities from shops, along with subscription, point collection, and Mega Smile Rewards point redemption in order to be convenient and fast, and be able to collect accurate information, add more privileges to meet customers' needs, meet the behavior of consumer who use the digital technology, and enhance the customer experience. We aim to have customers register on the application by 50% within 2021.
Today, Buzzebees has more than 80 business customers; Samsung, Mead Johnson, Nestle, M150, Mama, Coca-Cola, Mega Department Store, Philips Lighting, Royal Canin, PTT, Siam Commercial, Thanachart Insurance, Kasikornbank, Krungthai AXA, Allianz Ayudhya, Tesco Lotus, McDonald's, True Coffee, GETVAN, and WhatSale as well as expanding to 9 countries such as Myanmar, Lao, Cambodia, Malaysia, Indonesia, Africa, Ghana, Cameroon, and Ivory Coast. Also expanding the operation for AEC market in 2 countries are Malaysia and Indonesia.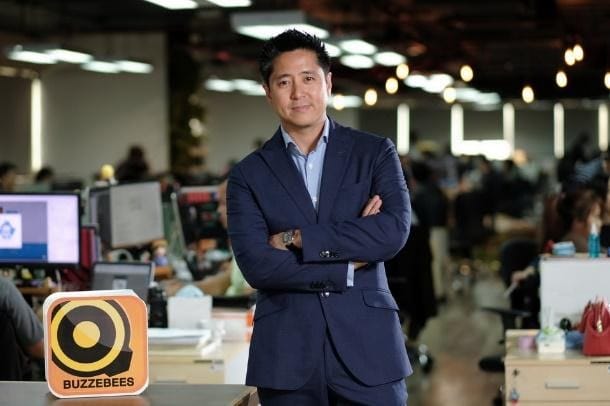 ---
If you have any queries, please contact
K. Khuntira Nattawattananon
Public Relations Consultant
Tel: 094 1545698
E-mail: khuntira@buzzebees.com